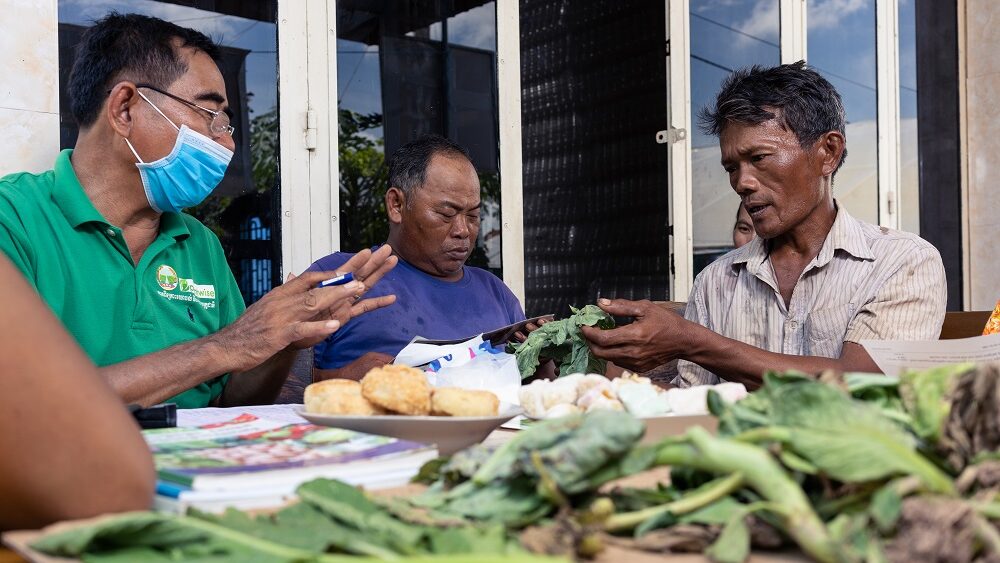 International Day of Plant Health – recently established by the United Nations and welcomed by the Food and Agriculture Organization of the United Nations (FAO) – is a timely reminder of the devastating impact of crop pests, writes Dr Ulli Kuhlmann, PlantwisePlus Programme Executive and Executive Director, Global Operations at CABI.
Celebrated for the first time today – Thursday 12 May 2022, the day is a legacy of the International Year of Plant Health 2020 and is a way of highlighting how healthy plants can help end hunger, reduce poverty, protect biodiversity and the broader environment, and boost economic development.
CABI supports the International Day of Plant Health – not least because it is well aware that up to 40% of food crops are lost each year due to plant pests. This puts a tremendous strain on food security and agriculture – which is the main source of income for millions of smallholder farmers around the world.
Among the main culprits are the desert locust, fall armyworm, fruit flies, banana and cassava diseases and wheat rusts – all of which CABI has direct experience with and expertise in helping smallholder farmers monitor and manage.
CABI applies its expertise to solve problems in agriculture and the environment – thereby playing its part in helping the world reach the UN Sustainable Development Goals.
It is through our science-based knowledge on crop health – that includes published research and application in projects and programmes – where we seek to make positive impact.
Thanks to the CABI-led global Plantwise and the recently-launched PlantwisePlus programme, we are empowering smallholders to confidently face challenges of plant health threats through the promotion of sustainable approaches to crop production.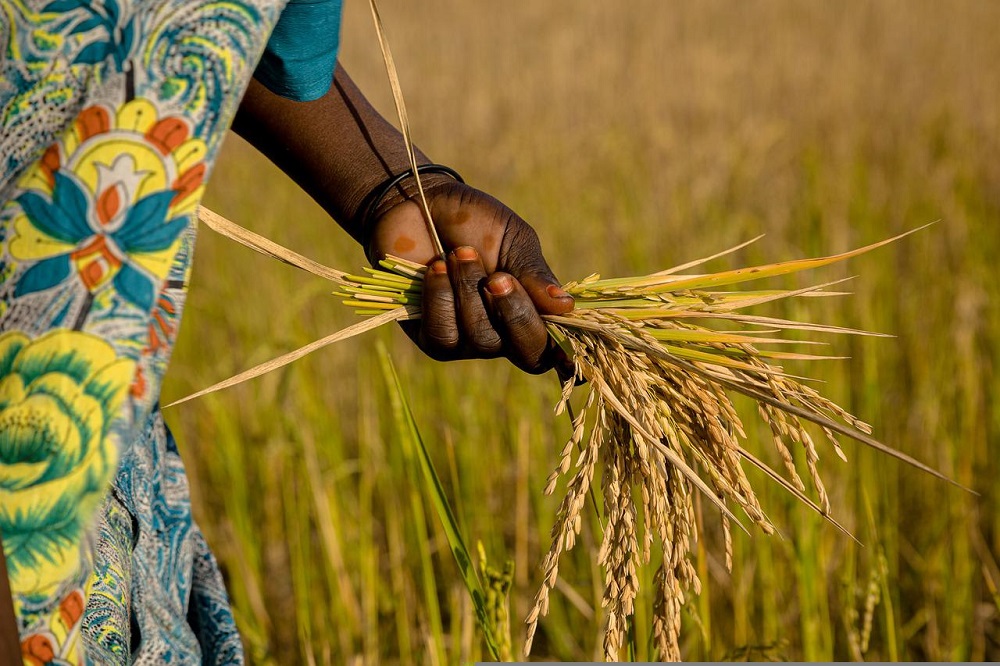 PlantwisePlus is working with donors and partners to help countries predict, prevent and prepare themselves for potential plant health threats and reduce crop losses. We are comprehensively supporting countries and farmers to produce the quantity of food required and also to improve the quality of food grown, in a changing climate.
PlantwisePlus is giving farmers the knowledge and services they need to help improve crop production and livelihoods. By providing access to rural advisory services and technologies farmers will be better able to adapt agricultural practices and choose farming methods that increase incomes and supply safer food.
CABI's open-access digital decision support tools, such as the Plantwise Knowledge Bank and the CABI BioProtection Portal, are providing a two-way street between PlantwisePlus and farmers. By using data collected from our digital platforms, we are measuring, evaluating and learning from what we do. PlantwisePlus is translating this learning into sustainable production by farmers.
Indeed, CABI agrees with FAO Deputy Director-General, Beth Bechdol, when she says: "It could not be more vital to make sure that we do everything we can to maximize the food resources our planet can provide."
This is particularly true as more emphasis is placed on agriculture to feed a growing population expected to reach almost 10 billion by 2050, and where it needs to do so responsibly and sustainably to protect our planet further from the effects of climate change.
So, for this inaugural International Day of Plant Health – CABI joins the FAO and the International Plant Protection Convention (IPPC), together with donors and partners, recognising the importance of plant health and the contribution towards global food security – and maybe you should too!
---
International Day of Plant Health
The Food and Agriculture Organization of the United Nations (FAO) has welcomed a UN decision to establish an annual International Day of Plant Health to highlight the issue of plant pests and diseases responsible for the loss of up to 40% of food crops.
Building on the achievements of International Year of Plant Health, the International Day of Plant Health has five specific objectives:
1. Increase awareness of the importance of keeping plants healthy to achieve the UN 2030 Agenda, particularly SDG 2 (Zero Hunger). 
2. Campaign to minimize the risk of spreading plant pests through trade and travel, by triggering compliance with international plant health standards.
3. Strengthen monitoring and early warning systems to protect plants and plant health.
4. Enable sustainable pest and pesticide management to keep plants healthy while protecting the environment.
5. Promote investment in plant health innovations, research, capacity development and outreach.
FAO works extensively to help curb the spread of quarantine and transboundary plant pests and diseases, which have increased dramatically in recent years. Globalization, trade and climate change, as well as reduced resilience in production systems due to decades of agricultural intensification, have all played a part.
The FAO published a story in relation to the decision for the annual event which can be read here.
---
Related News & Blogs
A new study brief shares key findings on gender-inclusive agricultural extension services in Ghana by PlantwisePlus.
5 December 2023