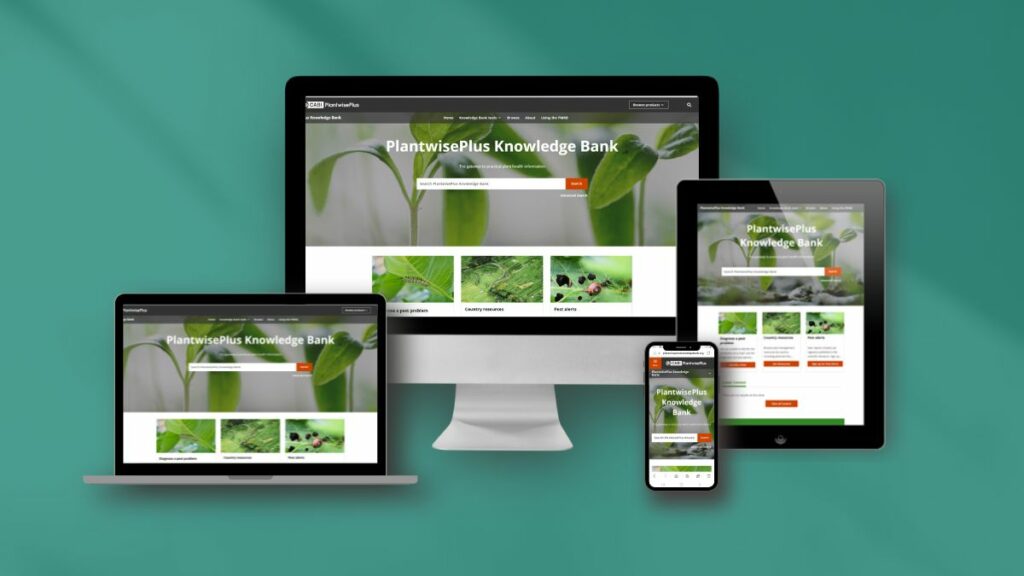 The PlantwisePlus Knowledge Bank has joined the CABI Digital Library platform. Developed by subject experts in partnership with international collaborators, the CABI Digital Library (CDL) makes it easier for practitioners, students and researchers to find in-depth scientific information in their area of interest.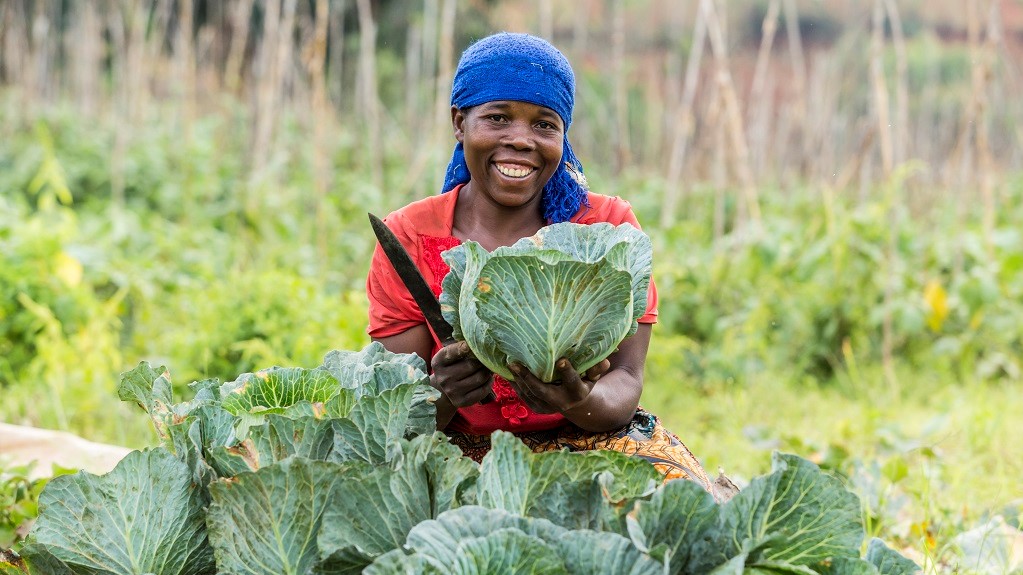 What are plant health rallies, and how are they supporting plant health in Burundi? Plant health in Burundi is getting a boost from plant health rallies. If you're unfamiliar with this type of gathering, and how they help smallholder farmers, this blog is for you.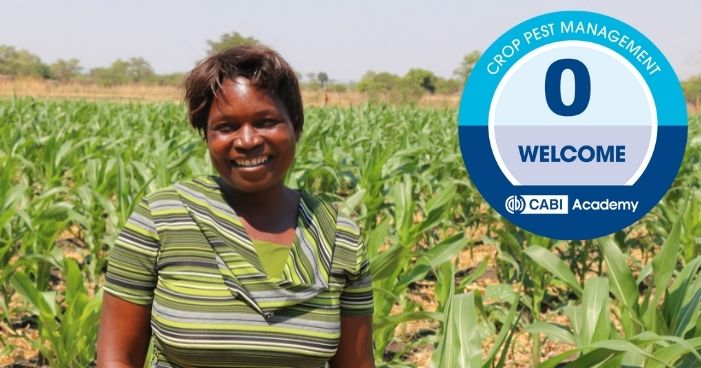 CABI's new digital learning platform, the CABI Academy, is now available for free for users in Rwanda. The digital courses are designed for agricultural extension and advisory service providers. They provide important practical advice and resources to participants to grow their knowledge and provide the best possible advice to farmers.