The PlantwisePlus Knowledge Bank has joined the CABI Digital Library platform. Developed by subject experts in partnership with international collaborators, the CABI Digital Library (CDL) makes it easier for practitioners, students and researchers to find in-depth scientific information in their area of interest.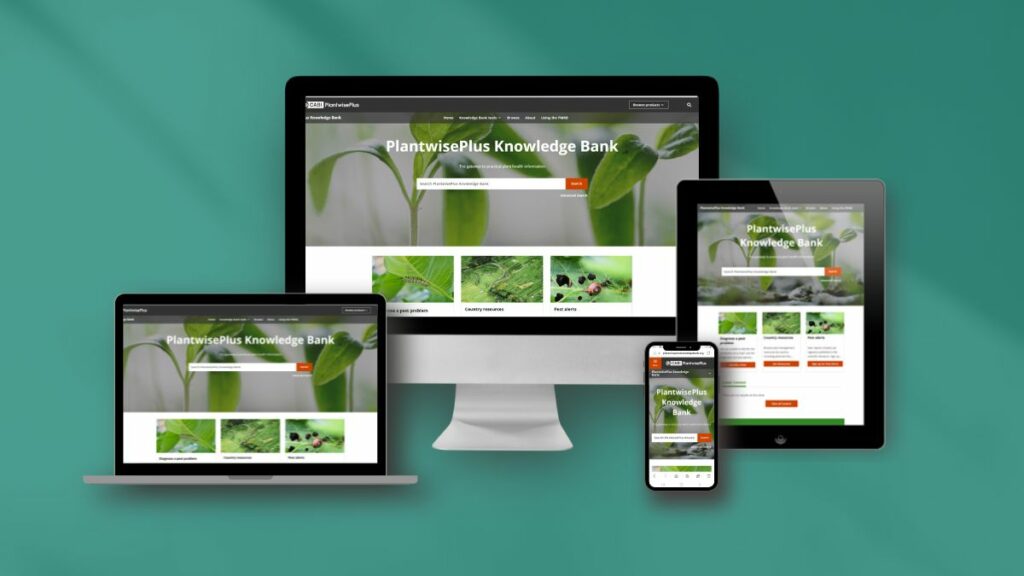 More information for Knowledge Bank users
The move means Knowledge Bank users can now access information across all the CDL on one platform, including data and research across species, pests and diseases. This includes data sheets, detailed images and distribution maps as well as access to diagnostic and decision support tools.
One of the main benefits to users is the CDL global search function, which searches across all the CDL data sheets. Searching for content on the PlantwisePlus Knowledge Bank site will return the same forms of Knowledge Bank content as before. This includes PlantwisePlus Knowledge Banks's Factsheets for Farmers, Pest Management Decision Guides, photosheets and other vital plant health information, all of which is still are freely available. However, users now have the option to perform an advanced search and relevant information and data from other CABI products.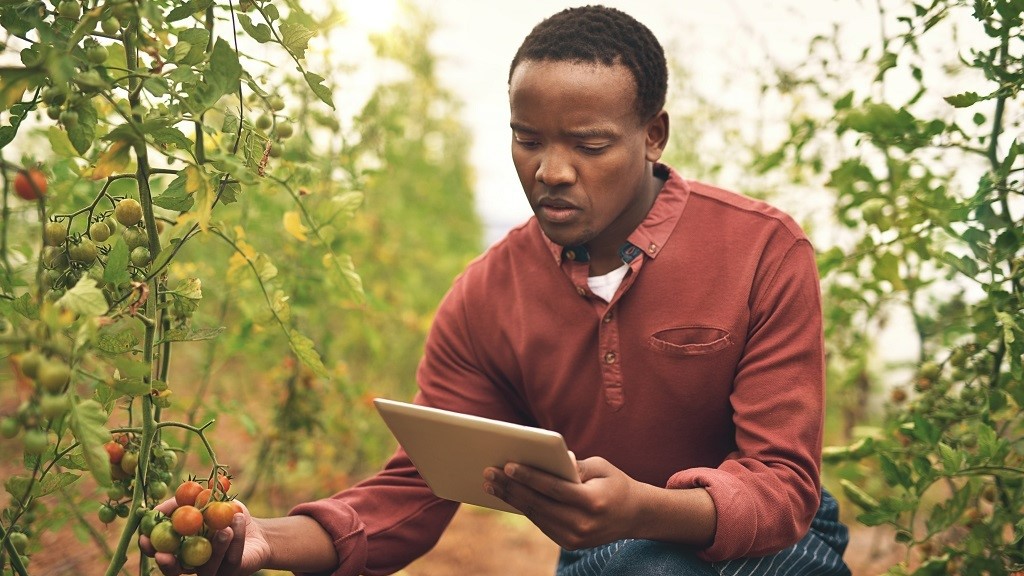 Key benefits
Other benefits to Knowledge Bank users include:
– faster search capabilities
– improved mobile experience
– access to key decision support tools
– optional personal account to save searches and create projects
CABI Digital Library portfolio
The CDL portfolio includes Invasive Species, Forestry, Crop Protection, Horticulture, Aquaculture, and Animal Health and Production. In addition, the new Invasive Species Discovery Tool enables users to create invasive species lists based on their distribution, taxonomy, habitat, pathways of introduction, risk and impact.
Those wishing to find information on a particular subject can use the dedicated product homepages: Publishing products, research services and support tools available include:
About the PlantwisePlus Knowledge bank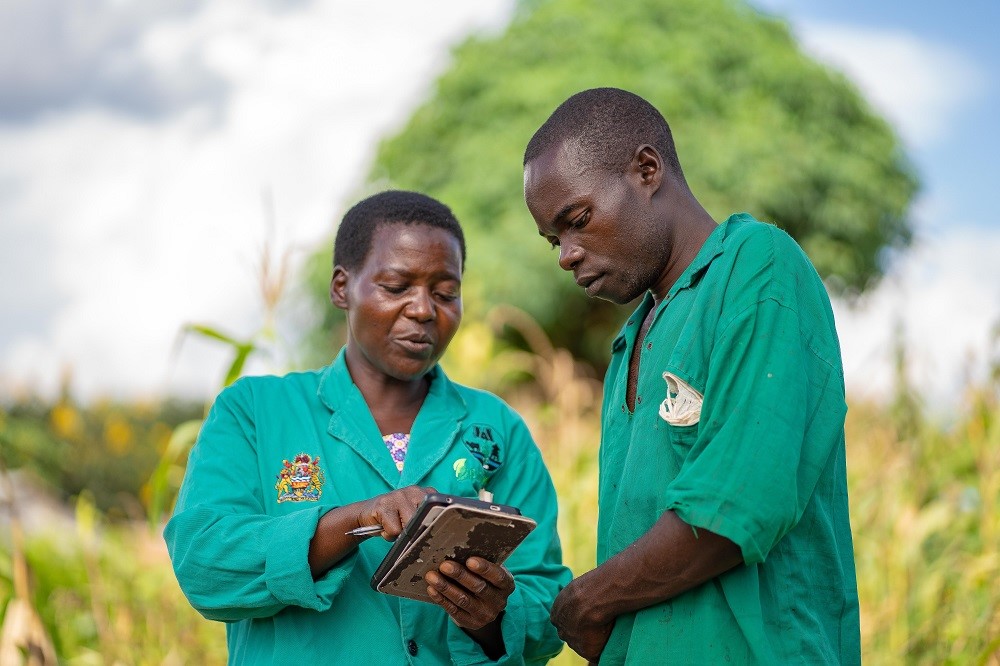 The PlantwisePlus Knowledge Bank is a free online resource that gathers plant health information from across the world. It contains over 15,000 pieces of content, including pest management decision guides (PMDG), factsheets for farmers (PFFF), species pages, photosheets, manuals and video factsheets in over 100 languages.
The PlantwisePlus knowledge bank links all actors in the plant health system – plant clinics, researchers, extension workers, farmers and government bodies – to the information they need for timely action against crop pests and diseases. It supports the PlantwisePlus goal: lose less, feed more by collecting, analysing and disseminating pest data in order to enable:
– identification and management of plant pests
– protection against pest threats
– secure storage and analysis of national plant pest data
The cyclical flow of information means that everyone benefits from improved knowledge.
Visit the PlantwisePlus Knowledge Bank.
Related News & Blogs
The launch of the CABI-led PlantwisePlus programme in Bangladesh will build on the success of the Plantwise programme to provide knowledge and tools to help Bangladesh predict, prevent, and prepare for plant health threats and reduce crop losses. The p…
26 September 2023