Pests do not recognise borders. With the increased movement of people and goods, comes the increased risk of pests moving from one geographic area to another. For this reason, it is important to identify and categorize species that are likely to enter a particular geographic area from another geographic area. CABI's Horizon Scanning Tool (HST) is a decision support aid designed for this purpose.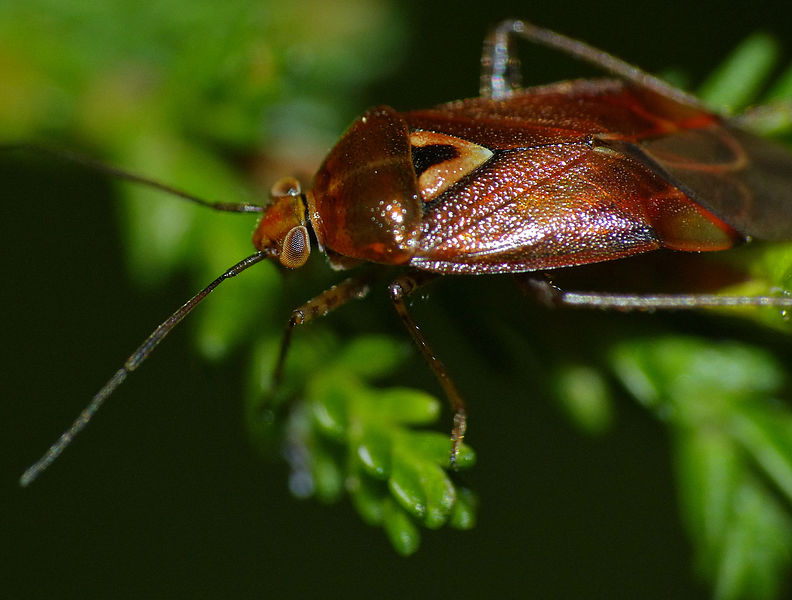 Using information from CABI Compendia datasheets, the Horizon Scanning Tool helps identify potential risks by showing species that are absent from the selected 'area at risk' but present in 'source areas'. These 'source areas' could be neighbouring countries, countries linked by trade or transport routes, or countries that share similar climates.
Horizon Scanning Tool results
The displayed scan results can further be refined by:
Pathways: Physical means by which the species can be transported (as a stowaway, contaminant, or unaided).
Habitats: Natural environments where the species has been recorded (terrestrial – managed, terrestrial – natural/semi-natural, littoral, marine, freshwater, brackish, other).
Taxonomic groups: Broad taxonomic groups (bacteria, fungi/Chromista, invertebrates, plants, protozoa, vertebrates and viruses). Further taxonomic levels (to family) are available in the CSV output of the scan results.
Premium users of the Horizon Scanning Tool have access to the following two additional filters:
Plant hosts: One or more plant hosts may be selected using the scientific or common name (plants rated as primary or secondary hosts of a plant pest are included).
Plant parts in trade: The plant parts liable to carry a pest in trade or transport
Horizon Scanning Tool functionality
The premium version of the Horizon Scanning Tool is available to subscribers of CABI's Crop Protection Compendium. While on the free Horizon Scanning Toolplan, functionalities only accessible to premium plan users are greyed out. Besides the two additional filters, premium users also have access to additional pest datasheets from the Crop Protection Compendium.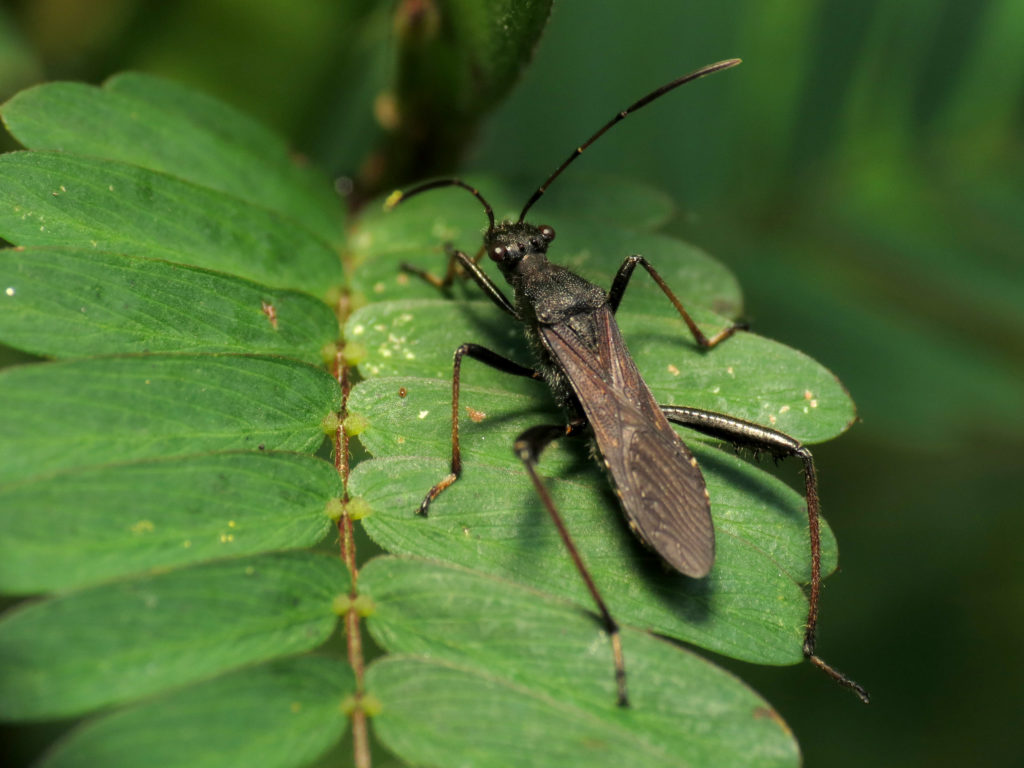 Results of the scan can be exported either as a CSV file or in the form of a URL that returns the user to live search when they click on it. In addition to species names, taxonomic information and other search parameters, the output contains links to the corresponding invasive species datasheets.
Detection and identification
These datasheets have information on detection and identification of the species as well as their means of entry, requirements for the establishment and spread, documented negative impacts, and methods for control and prevention. The HST is particularly useful to plant health professionals such as plant protection officers, quarantine officers, protected area managers, risk assessors and researchers.
User statistics show that between September 2020 and September 2021, the largest number of Horizon Scanning Tool sessions were recorded in Asia, the Americas and Europe respectively, with Asia commanding close to 40% of total sessions. The number of users has grown by more than 90% over the two years between September 2019/2020 and September 2020/2021.
A recent review of the HST by Boice (2021) reads in part: "Despite the need for a few small improvements, the CABI Horizon Scanning Tool delivers on its claims of being "a decision support aid that helps users identify potential invasive species threats to a geographic area" (CAB International, n.d.a, para. 1), and does so in a simple to understand, easy-to-use, and clearly documented way. It is recommended for those investigating risks from invasive species and for information professionals supporting them". https://www.tandfonline.com/doi/full/10.1080/10496505.2021.1967219
This Horizon Scanning Tool is available via CABI's Plantwise Knowledge Bank homepage, here: https://www.cabi.org/HorizonScanningTool
Further reading
Related News & Blogs
This month's pest alerts include the first report of Dothiorella gregaria associated with fruit rot of walnuts in India (Image by Helga Kattinger from Pixabay) We've selected a few of the latest new geographic, host and species records f…
8 June 2023