Women play a significant role in agricultural production. Although women have limited say in decision-making on family farms, they make up nearly half of the global agricultural workforce. However, female farmers face a number of barriers, which must be addressed if we are to achieve a number of Sustainable Development Goals, including SDG 5: Gender Equality.
We spoke to Bethel Terefe, Gender Coordinator at CABI, on the importance of women in agriculture, the challenges they face and the work CABI is doing to empower female farmers.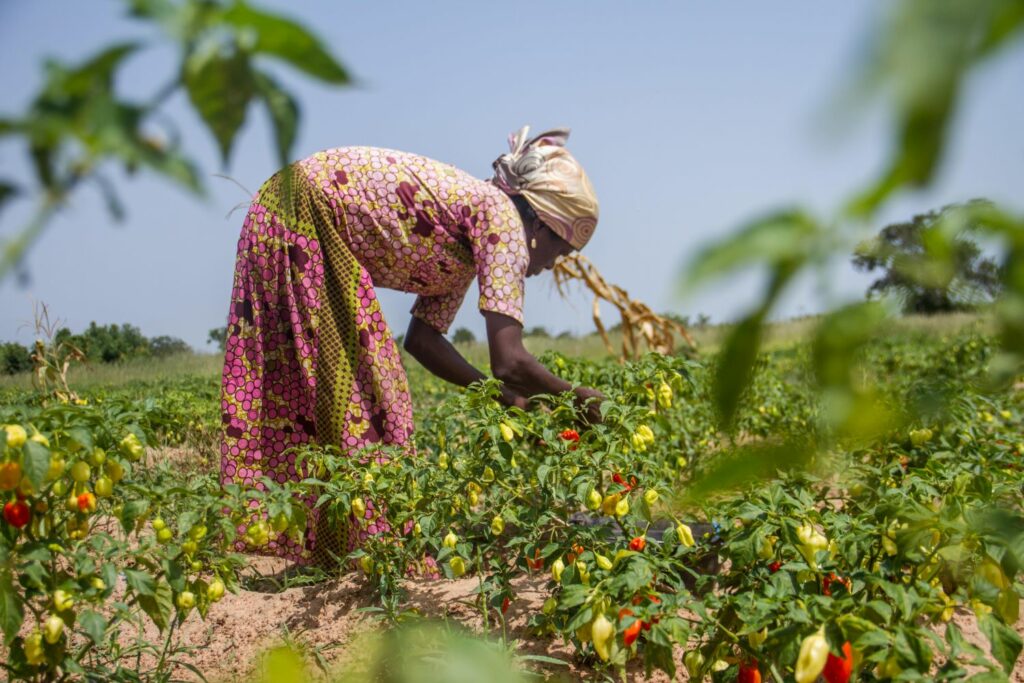 What role do women play in rural agriculture?
Bethel Terefe: Okay, so women play a significant role in agricultural production. Women constitute about 43% of the agricultural labour force in developing countries, and this figure can be as high as 50% in sub-Saharan Africa.
Women participate in crop cultivation, starting from planting to harvesting, processing and marketing. They participate in the production of cash crops. They are also responsible for the production of most of the subsistence food crops that are important to household food security and nutrition.
What challenges do women farmers face?
Bethel Terefe: Women farmers face several challenges. For example, if we look at land ownership, the proportion of women that own agricultural land is very low compared to men. Globally less than 20% of landholders are women.
Even when country's laws provide ownership rights to women, this is not guaranteed in practice. Traditional land tenure systems are biased against women in favor of men in inheritance and sharing of land during divorce. Most women are not aware of their land rights and laws are not implemented properly.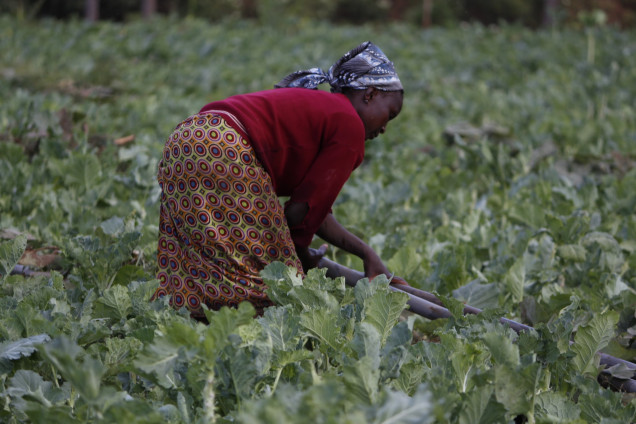 The other problem is access to credit. The lack of land ownership results in a lack of collateral for women to borrow for agriculture. The credit system in developing countries is not well developed for farmers. Low literacy level also affects women's ability to borrow.
When we look at agricultural inputs and technologies, the lack of access to credit limits women's ability to buy improved agricultural inputs and technologies. This contributes to the gender gap in agriculture productivity. Farms managed by women are 20-30% less productive compared to farmers managed by men.
The other problem that we have is also women's limited access to extension advisory services. Extension service providers often don't target women as farmers – they see them as wives or supporters.
In addition to that women are responsible for the unpaid care work and that limits their time and ability to participate in extension activities. Also, social norms discouraged women's participation, because in many places, especially in developing countries in sub-Saharan Africa, it's assumed that seeking extension advice is a man's role.
How is CABI empowering female farmers?
Bethel Terefe: CABI employs several strategies to empower women in agriculture and one strategy is making sure extension advisory services are more accessible to women farmers. For example, in the Plantwise program, we have used various non-conventional communication channels to reach women. This has included places of worship, marketplaces and women's farmers' groups. We also introduced flexibility when selecting venues and times for plant health advisory services in consultation with farmers.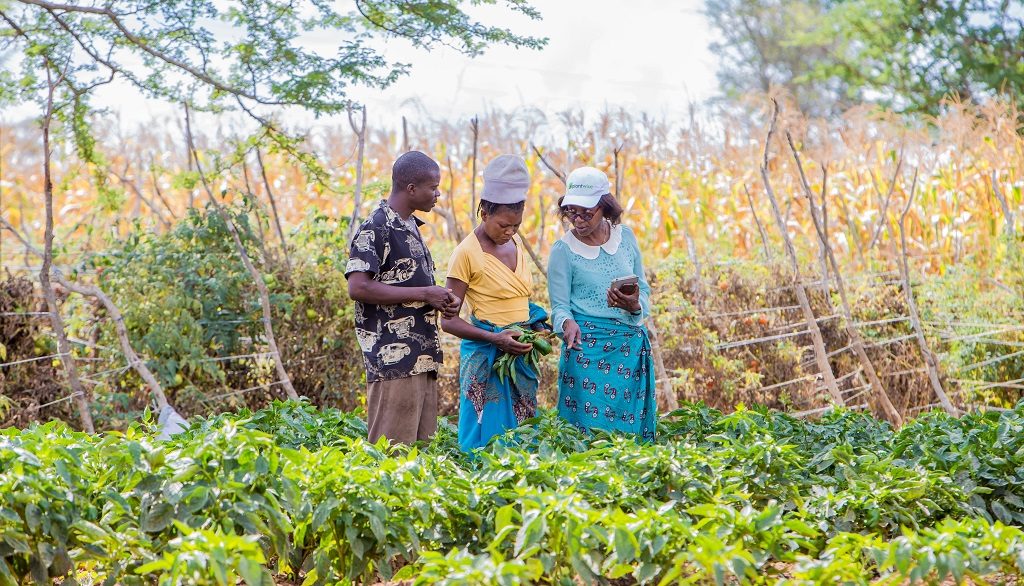 The program also introduced women-only plan clinics, to provide advice to women farmers in conservative cultures, where men and women are not allowed to mix.
In addition to that, we also provide training to extension advisors on basic gender concepts and on skills to carry out gender analysis and delivery of extension advisory services in a more gender-sensitive manner. To make sure that the approach they use and the information they communicate are relevant to women farmers.
CABI has also trained more women extension service providers, for example, plant doctors, to provide advice to farmers on plant health services.
This is important because often women extension advisors are seen as role models by women farmers and they encourage women's participation in extinction events.
And finally, CABI has implemented different strategies to shift social norms that discourage female farmers from participating in extension activities. For example, in India, we're using role model female farmers to communicate the advantages of extension activities. We're organizing visits for farmers to other farming communities, training women community health promoters from among lead farmers.
And currently, in Burundi, we are using social and behavioural change communication tools like community conversation to shift social norms about unpaid care work and women's role in decision making in agriculture and their participation in extension activities.
About PlantwisePlus
PlantwisePlus is a global programme, led by CABI, to increase incomes and grow safer and higher quality food through sustainable approaches to crop production.
Working in close partnership with relevant actors, PlantwisePlus strengthens national plant health systems from within, enabling countries to provide farmers with the knowledge they need to lose less and feed more.
CABI gratefully acknowledges the financial support of the Directorate General for International Cooperation (DGIS, Netherlands), the European Commission Directorate General for International Partnerships (INTPA, EU), the UK Foreign, Commonwealth & Development Office (FCDO), the Swiss Agency for Development and Cooperation (SDC), for the PlantwisePlus programme.
For more information visit: https://www.plantwise.org
Facebook: https://www.facebook.com/Plantwise
Twitter: https://twitter.com/CABI_Plantwise (@CABI_Plantwise)
Related News & Blogs
The important role plant clinics play to help smallholder farmers in Nepal grow more healthier and profitable crops free from pests and diseases has been highlighted at the 10th International Plant Protection Symposium. In 2008, the Global Plant Clinic…
20 November 2023