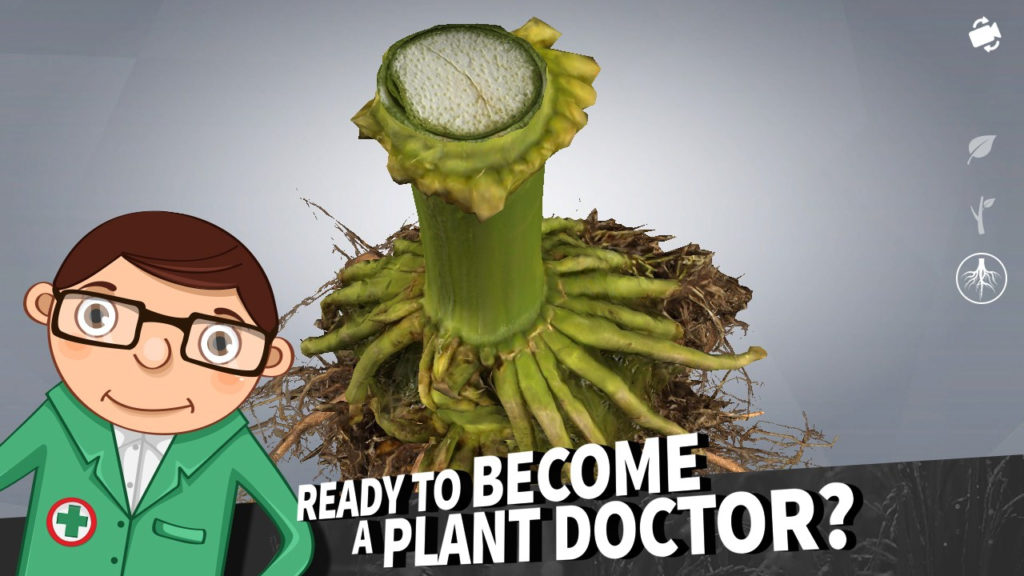 The use of digital devices such as smartphones and tablets to access and share information is rapidly expanding in all areas of our lives, and the agricultural sector is no different. Plantwise is already making use of digital devices, especially in rural areas of the world. Plant doctors, using smart phones and tablets not only have access to up-to-date information on pests and diseases but also a quick and convenient means by which to collect and share information and images on agricultural problems. The tablets also offer a way of delivering information and training to plant doctors, and Plantwise has been leading the way in developing novel ways to make training more fun and engaging.
Plantwise has developed two simulation games which run on Android devices:
PestSmart Diagnostic Simulator: designed to improve the user's ability to diagnose key pests
Crop Management Simulator: designed to improve the user's ability to give suitable IPM solutions to farmers
The games both deliver and reinforce the diagnostic and management practices learnt when undertaking the Plantwise training modules. Simulation games serve many functions, but one of the most important is that they present players with a real-life situation allowing them to use their knowledge and abilities while discovering decision-making skills for themselves.
PestSmart Diagnostic Simulator
The PestSmart Diagnostic Simulator game aims to build the user's ability to carry out symptom-based diagnosis. The game uses highly realistic graphics which allow users to examine and interact with plants in a virtual 3D environment and ascribe symptoms to causes.
Players gain confidence in their skills through regular feedback and scoring throughout the simulation as well as competition with their peers. The game provides simulations of pests and diseases affecting five different crops. The game can be found on Google Play and is available in 4 languages: French, Spanish, Swahili and Chinese.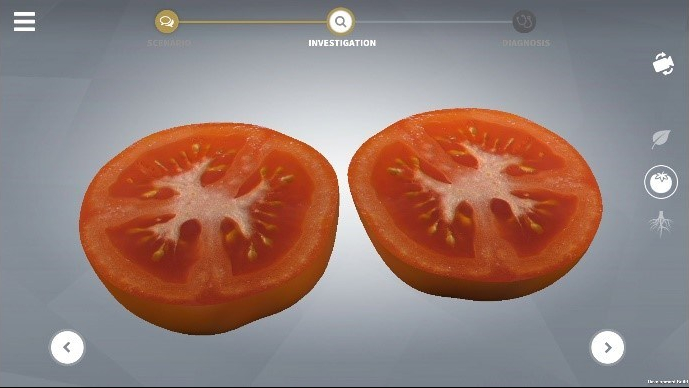 Access to the full game (twenty-one scenarios/levels) is available to registered plant doctors in the Plantwise programme and as a value-added extra to those who have purchased CABI's PestSmart: Diagnostics e-learning package. If you are neither of these, a demo mode is available by selecting "Play" in the simulator. This allows you to test your plant pest and disease investigation and diagnosis skills through seven novice level scenarios.
Crop Management Simulator
The Crop Management Simulator aims to teach the principles of managing pests and diseases using integrated pest management (IPM) principles. The game puts the player in the shoes of a farm advisor, whose job is to guide the farmer how best to prevent or manage pests and diseases at each step in the crop cycle. The game challenges the player with a range of problems that includes insects and mites, fungi, bacteria and viruses. These pests and diseases behave in the simulation as they do in real life and their spread is affected by both the climate and the control measures applied.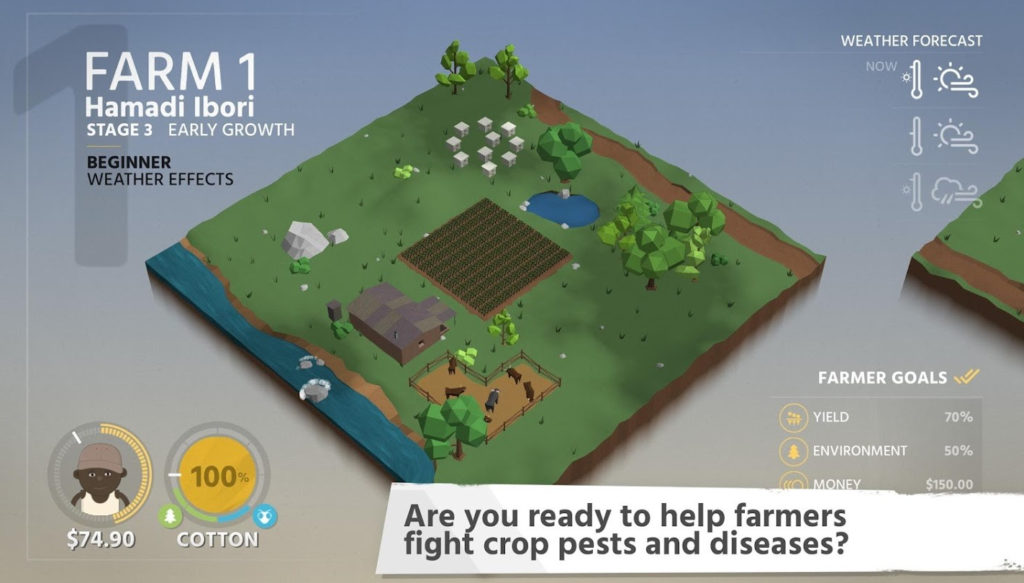 Players have a wide range of cultural, physical, biological and chemical control methods available to combat these pests and diseases. However, choose the control methods wisely, as there is a limited budget and each control measure can interact in beneficial or harmful ways. Training hints delivered throughout the game help to guide players towards the most appropriate management strategy. A Beta version of the game is available for download on Google Play. All levels are unlocked for players to explore; however, it is recommended that you complete the levels in order for your first play because the level of difficulty increases.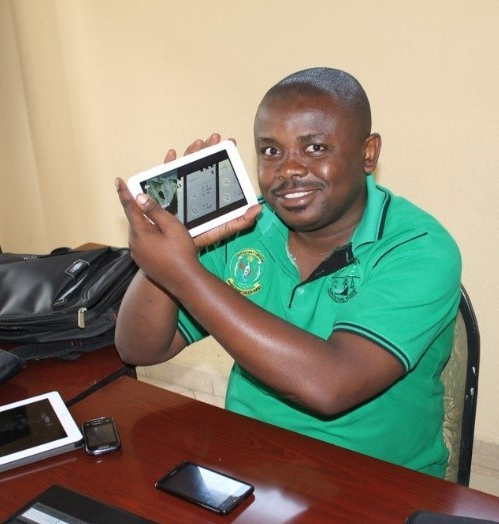 Are you ready to help farmers fight crop pests and diseases?
There is only one way to find out…
See you in the virtual field!
Download the apps on Google Play:
Related News & Blogs
Many smallholder farmers around the world rely on good agricultural extension services to successfully grow their crops. Correct field diagnoses of plant health problems are an essential starting point, writes Dr Stefan Toepfer and co-authors. However,…
2 October 2023