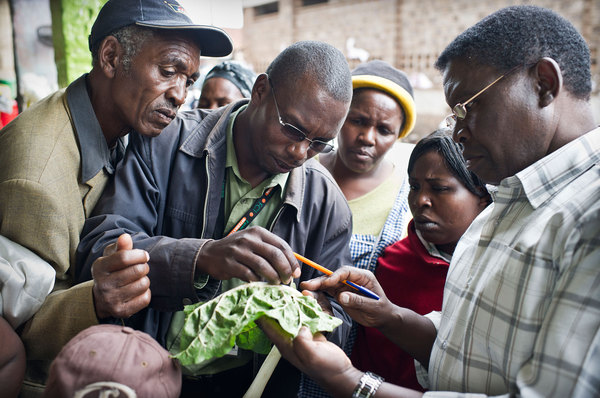 En junio 2015, se confirmó la presencia del hongo de la Moniliasis del cacao en Alto Beni, Departamento de La Paz a donde 85% de la producción de cacao es producida por aproximadamente 3000 pequeños y pequeñas agricultores. Este hongo (Moniliophthora roreri) es limitado en 13 países de América Latina y causa pérdidas importantes por…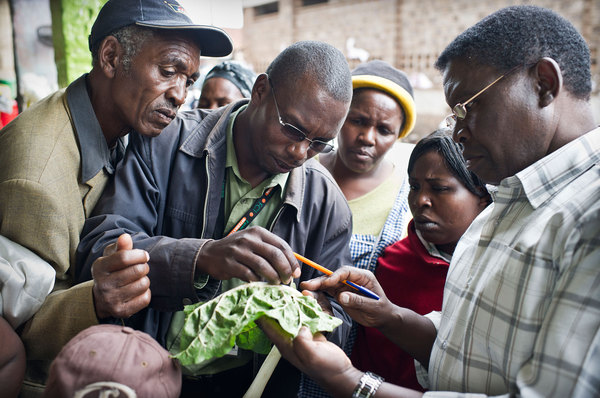 To read more about the work Plantwise is doing in Bolivia follow this link. To read Spanish factsheets specific to Bolivia on the Plantwise Knowledge Bank click here.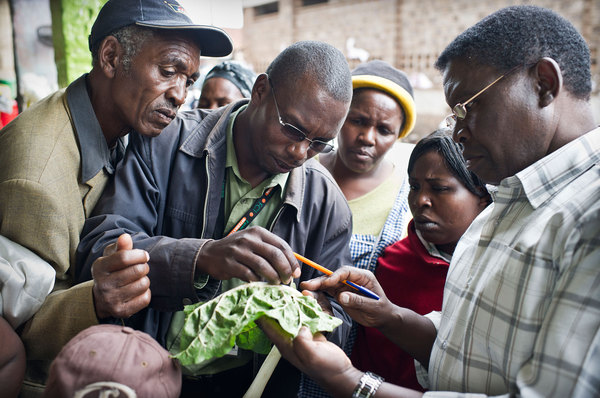 As we move into the New Year and all that 2013 has to offer it seems like a good time to review some of the achievements of 2012 . Here are a few of the Plantwise highlights of 2012!