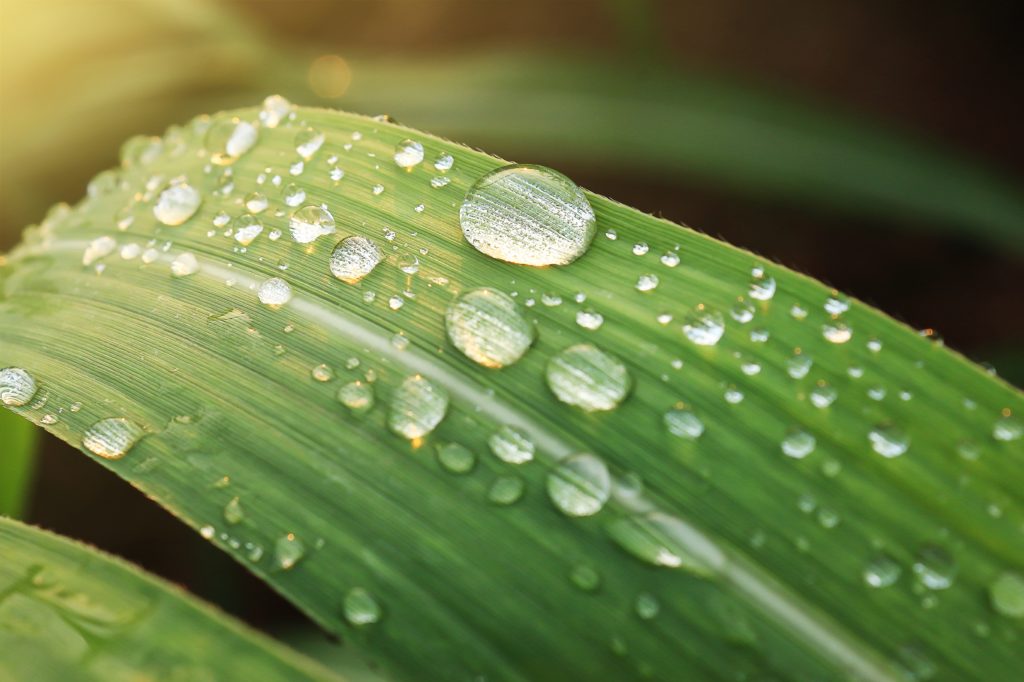 A recent study published by an international team of researchers has demonstrated how the use of novel water storage technology can improve soil conditions and promote crop production in low-quality sandy soil areas.
The impacts of drought and poor soil quality are felt across the global agriculture sector, with smallholder farmers in rural areas notably experiencing the worst. Harvests and yields are often unpredictably poor, resulting in low household incomes for farmers. In such affected areas, it is common practice to apply excessive amounts of fertilizer and irrigation in an attempt to improve soil health and crops yields. However, such actions are costly and require sufficient resources and infrastructure which are often lacking in rural farming communities.
A team of international researchers and agricultural specialists from Sweden, Colombia, Kenya, and Zimbabwe have developed a new technology which allows for improved water retention, even in low-quality soils. The technology, termed 'subsurface water retention technology' (SWRT) consists of polyethylene membranes installed in a U-shape beneath the root zone of crops.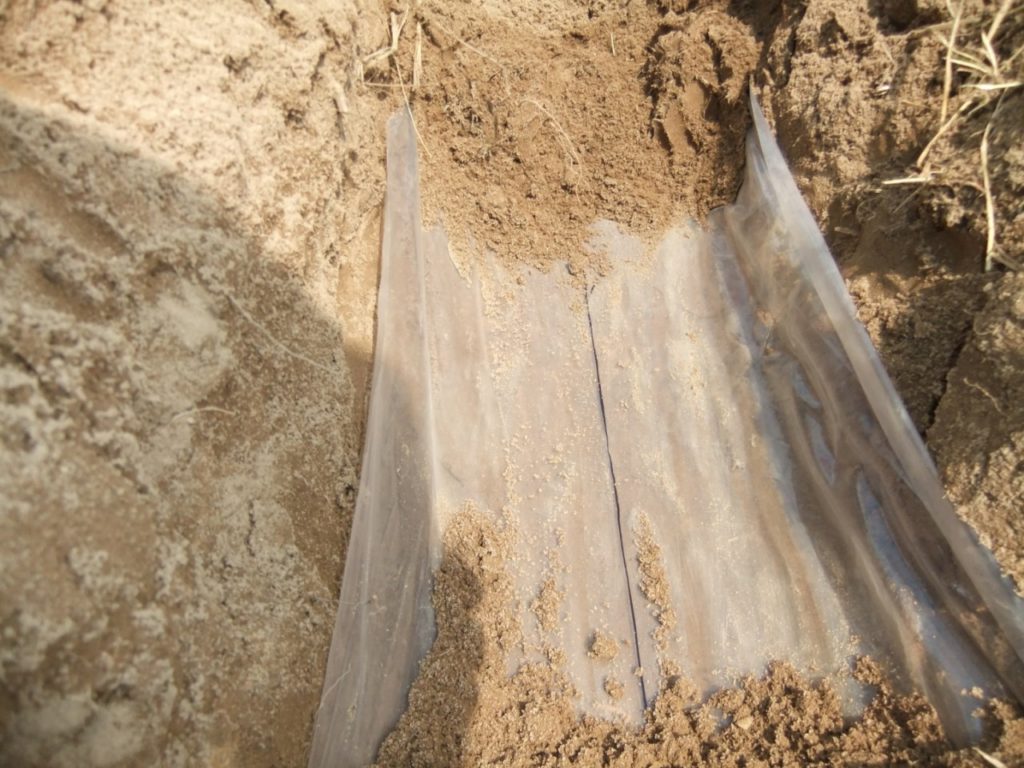 Until now, SWRT has been tested in varying soils around the world, with the impact now being investigated in Africa. The technology has been modeled across Sub-Saharan Africa, with results showing positive results on increasing crop production via improved water retention within the soil. SWRT is projected to increase maize yields by up to 50% and capture 15 million tons of carbon over 20 years of use. In turn, this would make soil more fertile, resulting in a reduced need for chemical inputs such as fertilizers.
Field studies in North America using maize have shown increased crop production of up to 380% when SWRT sheets were installed at soil depths within the plant root zone, with SWRT membranes doubling the soil water holding capacity in sandy soils. This was shown to have saved over 100 gallons of irrigation water per acre during the studied cropping seasons, showing how the benefits of using such technology reaches more than just improving crop production, but also reducing cropping input costs.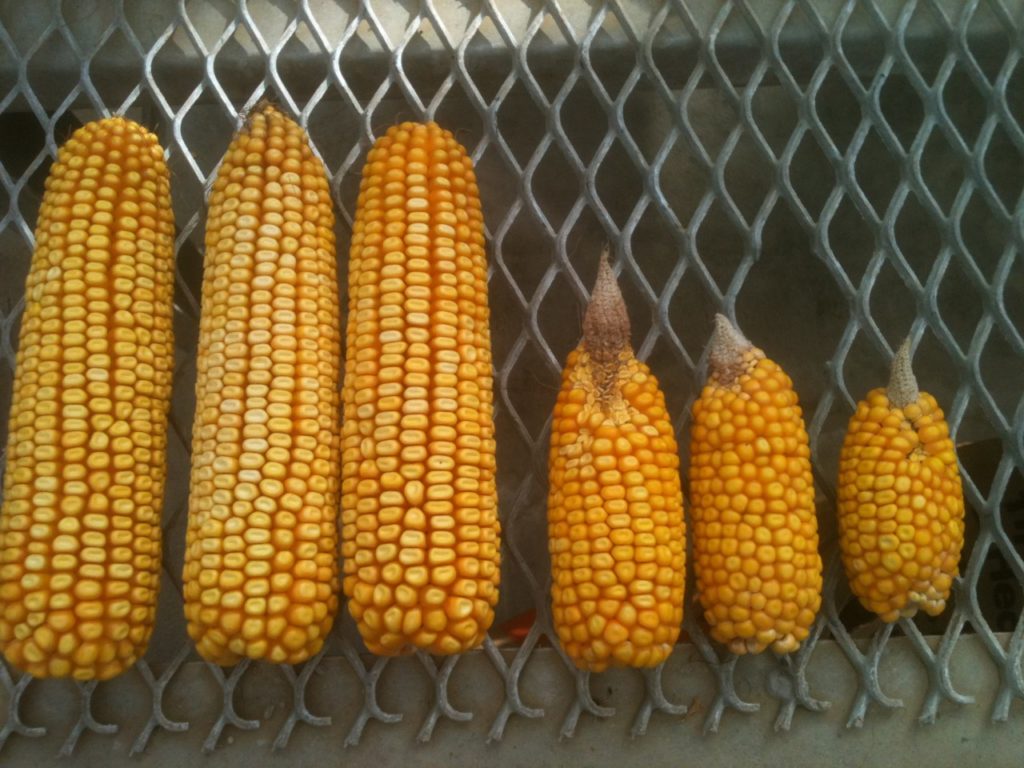 The study involved modeling SWRT for sandy soils, as this is the common soil type found to result in poor crop yields across the region. Test countries included Angola, Botswana, Kenya, Namibia and Zimbabwe. The main aim of the study was to model varying environmental scenarios with the use of SWRT to evaluate maize yields, biomoss and soil carbon levels.
Sandy soil covers roughly 13% of Sub-Saharan Africa, notably throughout the Southern and Eastern regions. Due to the increasing pressure on farmers to grow more food, many are attempting to grow their crops on sandy soil types as arable land, which have historically been exploited and reduced to low-quality conditions.
"We should refuse to allow sandy soils to limit smallholder farmers from reaching their potential," said Ngonidzashe Chirinda, a researcher at the International Center for Tropical Agriculture (CIAT), and co-author of the study paper. "In arid and semi-arid regions with poor soils, smallholder communities continue to suffer due to soil-based poverty. Our research shows that SWRT has the potential to effectively change this without some traditional and potentially expensive remedies."
If this simple technological application was adopted as scale across the continent, it could help tackle major environmental issues affecting farmers and promote food security, as well as meeting climate change mitigation targets in the region.
If you would like to read more on this subject, please see the links below:
Related News & Blogs
This article was originally published on CABI BioProtection Portal Conventional agriculture is depleting soil, harming biodiversity and contributing to climate change. These trends must be reversed, and in order to do so, agriculture must undergo a tra…
31 July 2023