To mark Youth Skills Day, Deogratius Magero, CABI's Youth Engagement Manager for Africa, discusses why youth skills development programmes are vital for food security.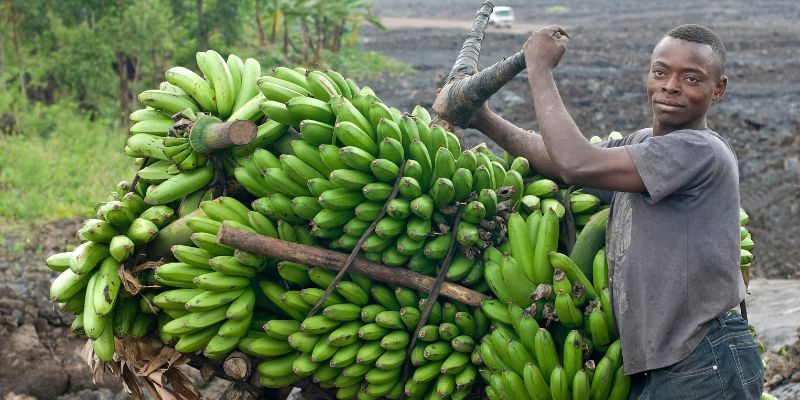 By 2050, the world population will likely hit 9 billion, with Africa having the youngest-ever population in history. Moreover, an estimated one in every four people globally will be African.
Producing enough food to feed this ever-increasing population is paramount. A recent UN report on global hunger stated that by 2030, 8% of the world's population will face hunger.
However, in Africa, the average age of a farmer is estimated at 60 years old and young people are no longer keen to be directly engaged in agriculture.
So, who will feed this growing global population heading into 2050?
During this year's Transform Education Summit convened by Global Peace Foundation Kenya, I presented on the role of education in unlocking the youth potential in agriculture and the gaps and opportunities in the current education systems. We must appreciate that positive youth development is an outcome of education; hence the two cannot be de-linked.
I spoke about the work CABI, and its partners are doing to enhance the skills of young people through the PlantwisePlus programme.
CABI's youth work in Uganda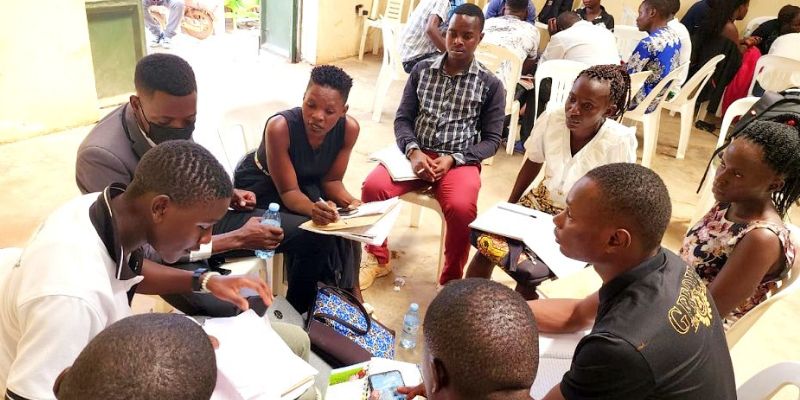 One example of CABI PlantwisePlus's work is the delivery of agricultural skills to youths in Uganda. CABI partnered with Uganda's Zirobwe Agaliawamu Agri-business Training Association (ZAABTA). This farmer association seeks to empower youths. As such, it delivers the skills they need to serve major agricultural value chains.
In May 2022, CABI and ZAABTA launched a 10-day youth training programme. It brought together 27 youths and focused on plant health problems, diagnostics and management.
ZAABTA is currently working with over 1,000 youths to become village agents. Around 30% are female. It is hoped the PlantwisePlus youth training will go a long way to supporting their efforts to boost youth agricultural skills.
PlantwisePlus digital tools
Moreover, PlantwisePlus is delivering digital advisory tools that boost sustainable agriculture and improve the capacity of public and private actors who support smallholder farmers to diagnose crop health problems. Tools, such as the CABI Academy and Skills Framework for Agriculture, are enabling young people to become the next generation of farmers and agricultural specialists.
CABI Academy combines CABI's expertise in crop health, agricultural advisory services and digital development to create a range of online training courses and certifications that develop and build plant health skills. Its interactive digital courses allow learners to grow their knowledge at their own pace.
CABI's Skills for Agriculture framework provides a standardised and comprehensive structure that defines the skills, knowledge, and competencies needed for different roles within agriculture. Significant skills gaps within agriculture mean the sector requires more qualified workers to meet the industry's demands. As such, the Skills for Agriculture can help facilitate the identification of critical skill areas and helps design targeted training programs to bridge these gaps.
Supporting and empowering young people
In the face of a growing global population and changing climate, empowering and supporting young people in agriculture and making it an attractive career for young people will ensure we develop the next generation of farmers that will guarantee food security. In short, that is a transforming education agenda!
Deo Magero, CABI's Youth Engagement Manager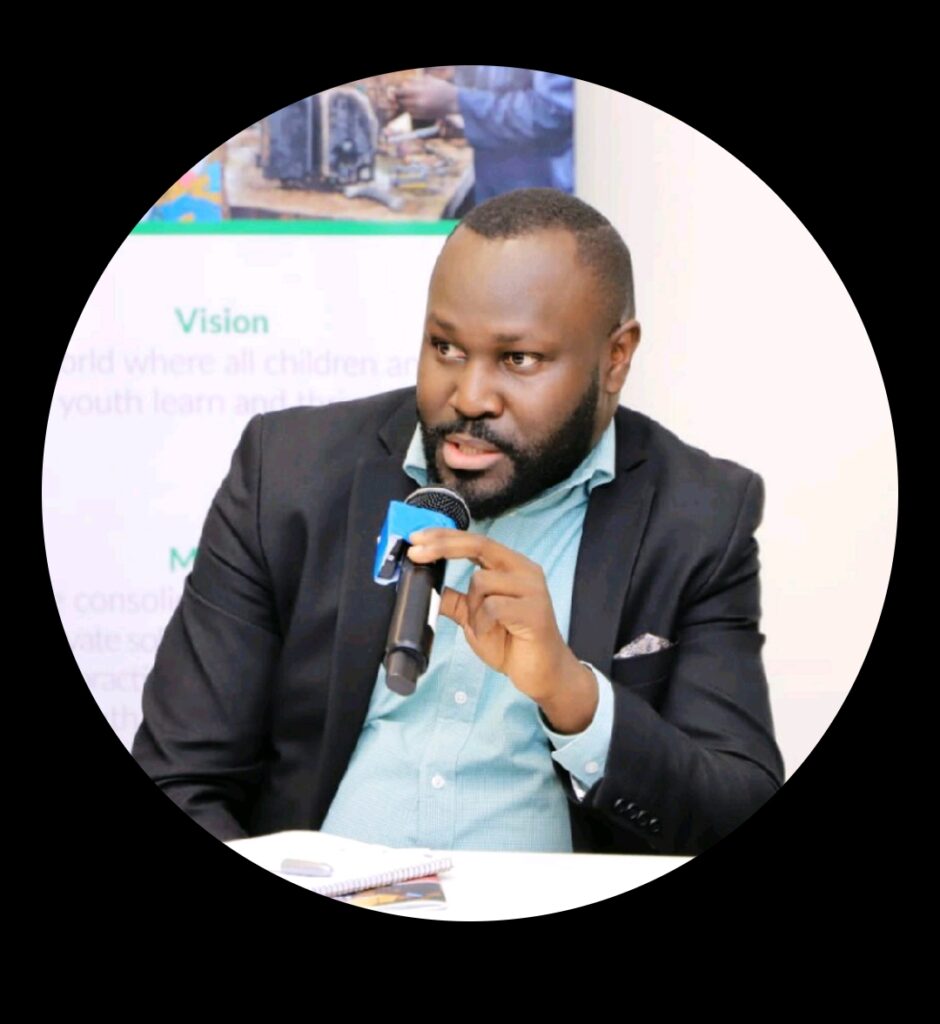 With a background in Education Science, Strategy, and Business Development, Deogratius Magero is the Youth Engagement Manager for Africa at CABI. He is a seasoned Education and Youth Development expert passionate about meaningful youth engagement, building the capacity of organizations, programs and partnerships that enable young people to acquire skills and opportunities for prosperous lives. 
Deo has a rich experience of over 10 years in youth workforce development, having previously served as the Technical Advisor on Youth at Plan International, Regional Youth Program & Partnerships Manager for Africa at Sustainable Hospitality Alliance, the Programs & Business Development Consultant at McKinsey & Company's Global Youth Education-to-Employment program; Generation, among other roles at Moringa School, ActionAid and Netherlands-based Libre Foundation as well as a high school teacher.
Out of his passion for youth development, Deo previously founded The Border Hub, a Skills Development and Innovation Hub that provides youth with skills, information and linkages to enable them to grow their careers and businesses. In addition, he serves as a mentor at the Young African Leadership Initiative East Africa Regional Centre. In his free time, Deo enjoys travelling, sightseeing, and swimming. He also loves speaking to youth on personal development, visiting the disadvantaged, music and watching movies.
Related News & Blogs
Many smallholder farmers around the world rely on good agricultural extension services to successfully grow their crops. Correct field diagnoses of plant health problems are an essential starting point, writes Dr Stefan Toepfer and Wayne Coles. However…
19 September 2023