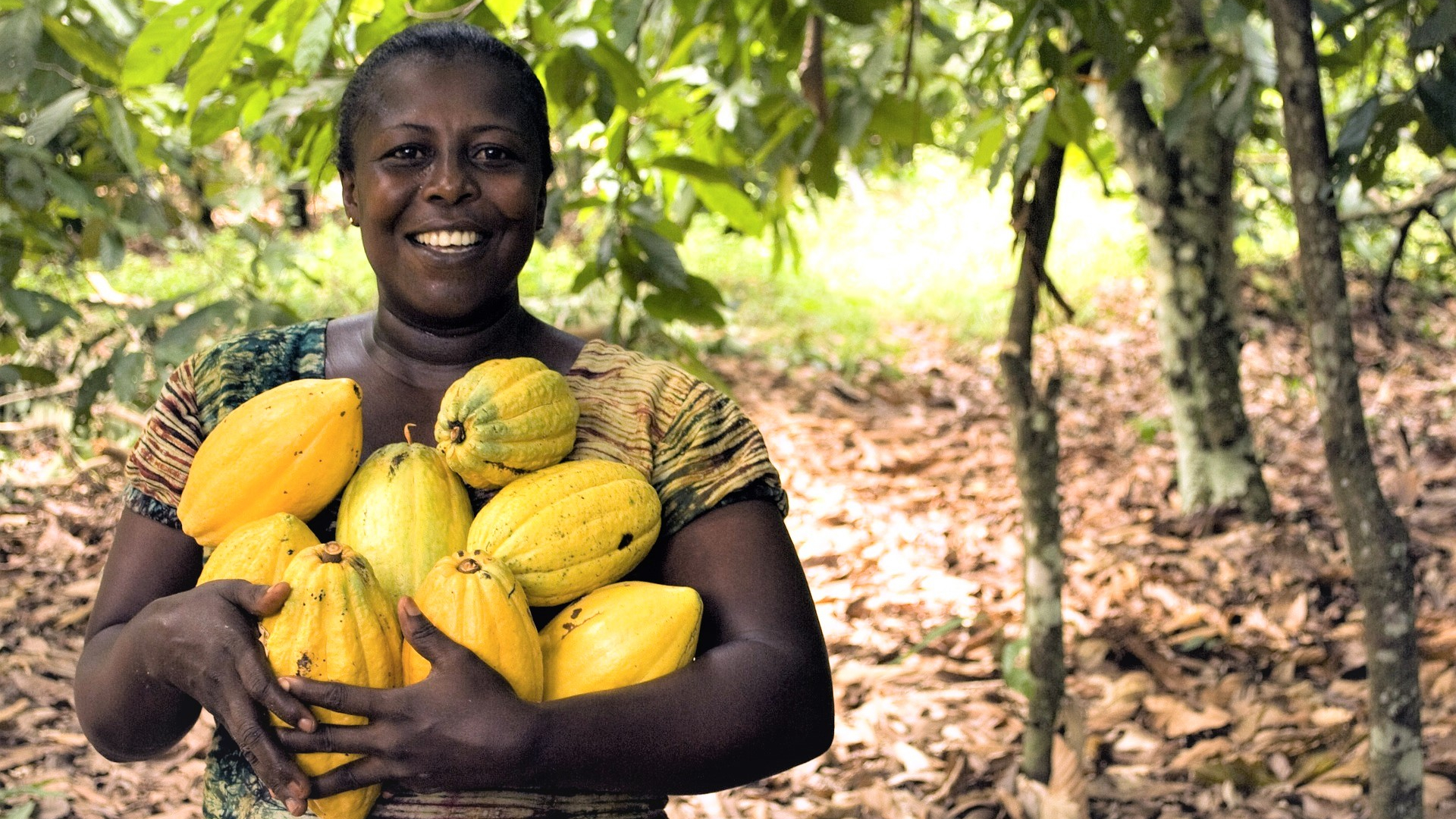 CABI has today received a funding boost from the UK Department for International Development (DFID) which will help it increase its efforts to help ensure global food security by stepping up the fight against crop pests and diseases.
DFID has allocated CABI a share of a £61 million package to help equip millions more smallholder farmers around the world with the ability to grow more and lose less to crop pests and diseases, which are being exacerbated by the growing impacts of climate change.
Plantwise, which has already supported over 30 million smallholder farmers with the knowledge and skills they need to improve their livelihoods and food security since its launch in 2011, will increase its reach by supporting 10 million more farmers over the next 10 years.
CABI will now move forward to use the funding to continue the evolution of the programme to increase the supply of safer and more nutritious food as well as exploring new private sector-led models. The funding will also allow CABI to support developing countries in  building greater capacity for the long-term biological control of crop pests and diseases such as the devastating fall armyworm and Tuta absoluta, whose incidence and occurrence are expected to increase significantly as a result of climate change.
Dr Trevor Nicholls, CABI CEO, welcomed the award saying it will enable the organisation to reach even more smallholder farmers and help in its efforts towards the UN Sustainable Development Goals of 'No Poverty', 'Zero Hunger' and 'Climate Action'.
"CABI is excited to be able to extend and evolve the Plantwise approach to reach even more farmers and support them in making food production systems smarter, safer and more sustainable over the next decade," he said. "We will work collaboratively with our donors and partners to enhance the key vegetable value chains by fighting crops pests and diseases with, where possible, more environmentally friendly biological controls – thereby allowing smallholders to increase their yields and livelihoods and, ultimately, global food security."
CABI plans not only to extend Plantwise's reach of plant clinics and plant doctors, as places and people whom smallholder farmers can visit and get advice on how to achieve higher yields and incomes, but also to utilise the application of digital technologies which can assist in the tracking, diagnosis and treatment of crop pests and diseases.
Such innovations include the Plantwise Knowledge Bank, which holds extensive data on crop pests and diseases and ways to fight them, disseminating up-to-the-minute information to farmers through mobile phone technology and working with partners, including the UK Space Agency, to harness satellite data as part of the CABI-led Pest Risk Information Service (PRISE) to monitor and track crop pests before they arrive.
Additional information
The Department for International Development (DFID) published a press release in relation to this story that included details of a £175 million package to help protect one billion people from the impacts of extreme weather caused by climate change.
Related News & Blogs
The important role plant clinics play to help smallholder farmers in Nepal grow more healthier and profitable crops free from pests and diseases has been highlighted at the 10th International Plant Protection Symposium. In 2008, the Global Plant Clinic…
20 November 2023