By Nilesh Christopher. Reblogged from The Economic Times of India.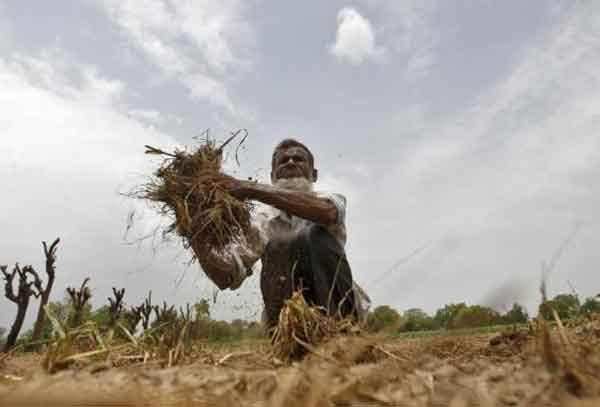 Before the start of the next crop planting season, third generation farmer Krishna Balegayi – who has been farming for 25 years – is sure to take the help of an Android app to better his yield.
Bangalore-based startup Nubesol technologies has created a WhatsApp-like messaging app through which farmers can chat with eminent agricultural scientists, and discuss the factors contributing to the poor yield.