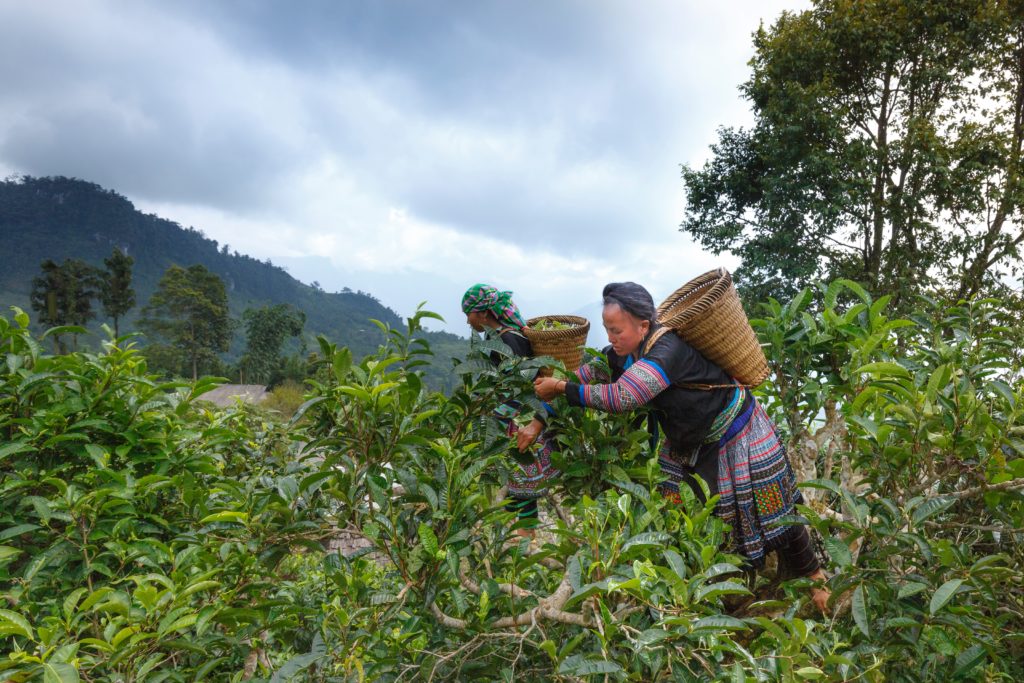 An extension grant has been awarded to the PlantVillage Nuru project, developing an artificial-intelligence-based solution for the identification and diagnosis of crop diseases targeting smallholder farmers.
Under the Inspire Challenge programme, the international research consortium CGIAR has awarded the project a $250,000 grant to scale-up and expand its activities to a global level. Until now the project has focused on the detection of cassava diseases using its Nuru AI app, however with the grant the team are planning to develop models for other crops and diseases.
David Hughes, associate professor of entomology and biology at Penn State University, and his team developed mobile artificial-intelligence assistance that works on android smartphones. It can accurately diagnose cassava diseases offline by taking an image of the plant part under threat. It was found that on average, Nuru is twice as accurate as the human crop advisors being tested against. Coupled with its offline capabilities, the app is linked to the PlantVillage platform, allowing farmers to receive bespoke advice from government and academic experts in a range of local languages (Swahili, Twi, Hindi, French and English).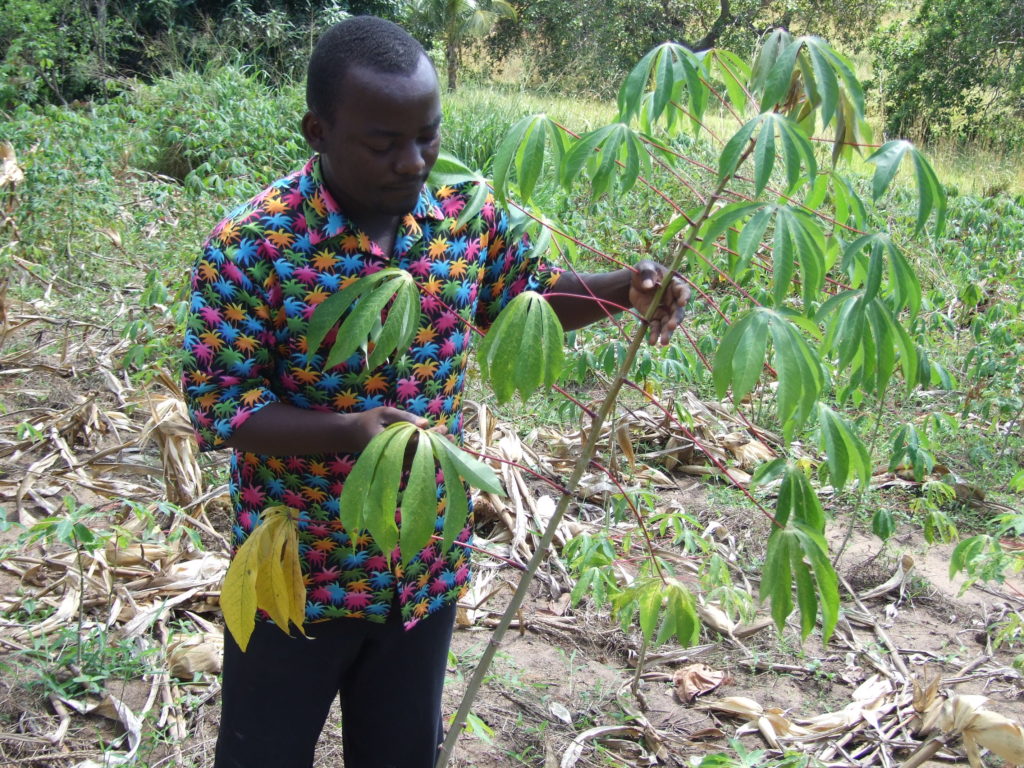 Nuru was made free to download on all Android devices in 2018, with the team reporting that the app has been downloaded across all continents and is extensively uses in Africa and Southeast Asia. The United Nations also uses the tool in 21 languages across 90 countries to support smallholder farmers tackle crop health threats.
"This next stage of funding allows us to take the approach to other tubers, such as Irish potato, sweet potato and yams, all of which are crucial to African farmers," said Hughes. "We will develop our tool in the context of 'climate-smart agriculture' by leveraging satellite observations on water stress through a United Nations Food and Agriculture Organisation platform called WaPOR."
In 2018, FAO announced that they were collaborating with Pennsylvania State University to develop the Nuru AI to helping farmers identify fall armyworm (FAW) in Africa. With FAW being one of the most progressive and devastating invasive species in the last few years, the tool will use AI technology to directly communicate to users in local languages to support monitoring and identifying pest presence. All data collected by the app will be directly fed into FAO's FAMEWS app, where the data will be validated and used to provide a continent-level real-time infestation and impact map.
If you would like to read more information on this subject, please see the links below:
Related News & Blogs
This month's pest alerts include information about five new introduced terrestrial slugs in Hungary. Photograph by RodrigoQuarteu. We've selected a few of the latest new geographic, host and species records for plant pests and diseases from CAB Abstrac…
11 September 2023