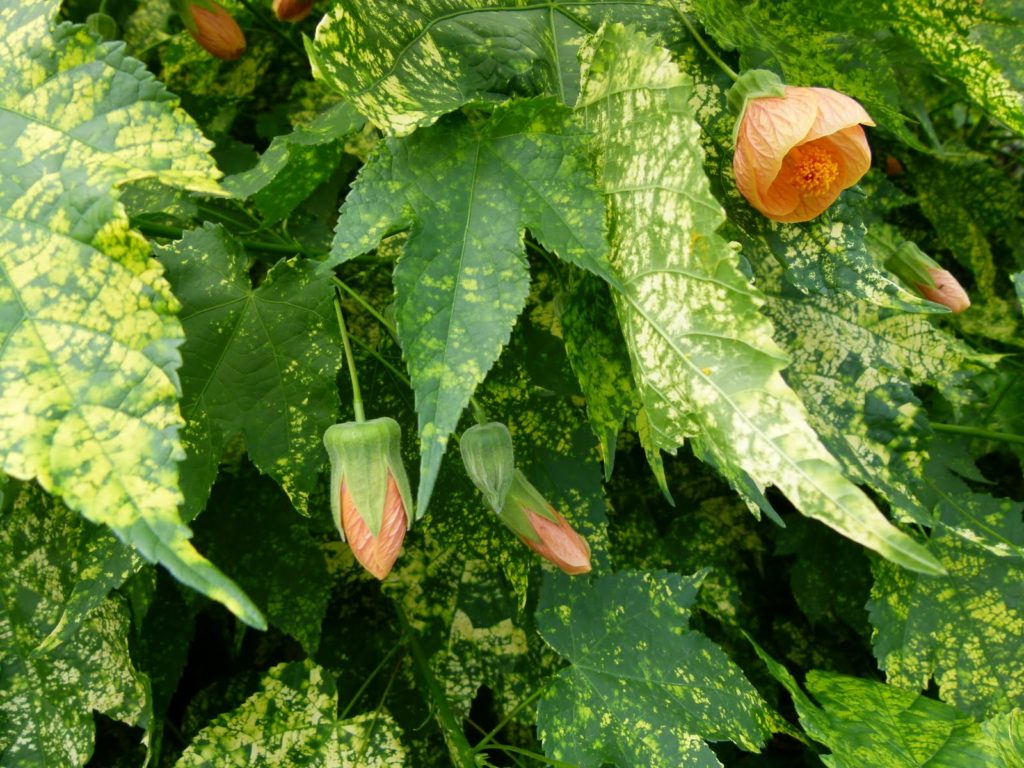 We've selected three of the latest new geographic, host and species records for plant pests and diseases from CAB Abstracts. Records this month include reports on the global distribution of the leaf beetle Brontispa longissima and begomoviruses in Thailand.
The coconut hispine beetle Brontispa longissima Gestro (Coleoptera: Chrysomelidae) is one of the most serious pests of the coconut palm, Cocos nucifera L. (Arecales: Arecaceae) and other palms. The invasion of B. longissima causes major economic and ecological losses worldwide. In this study, the impacts of climate change on the risk of spread were evaluated. CLIMEX was used to project its global potential distribution based on historical climate data (1987-2016) and simulated future climate data (2071-2100).
Bidens subalternans (greater beggarticks) is a tetraploid and troublesome weed infesting annual crops in most tropical regions of the world. A glyphosate-resistant (GR) B. subalternans biotype was detected in a soybean field from Paraguay. A series of physiological and molecular analyses were conducted to elucidate its resistance mechanisms.
Incidence of begomoviruses infecting tomatoes, peppers and cucurbits was investigated in major production fields in the north, northeastern, central and southern regions of Thailand between January 2015 and June 2017. The update on diversity and distribution of begomoviruses obtained from this study provides useful information for further epidemiological study and support development of effective disease management through selective use of resistant cultivars suitable for particular plants and locations.
To view all search results for new geographic, host and species records for plant pests and diseases, click here or to view results by your location click here.
If there's another new record you'd like to highlight, please post a comment.
Related News & Blogs
Pests and diseases of rice are a significant constraint in rice production, accounting for up to 30% of yield losses. Rice is cultivated in over 100 countries and is a staple food source for over half the world's population. Therefore, the sustainable…
28 November 2023