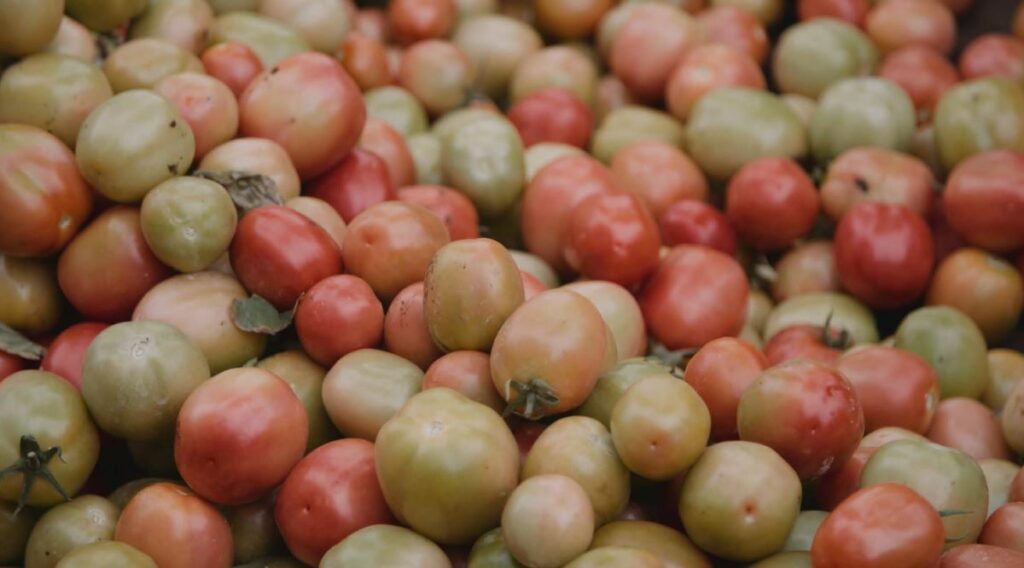 Tomato is a popular and extensively cultivated crop due to its high potential to generate profits for smallholder farmers. However, there are a number of tomato pests and diseases that have the potential to severely diminish yields. Here we highlight four tomato pests and diseases to look out for.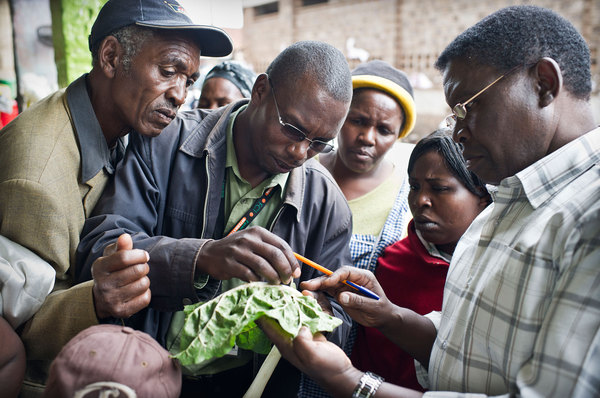 A recent plant protection conference in Hanoi highlighted dangerous levels of pesticide use in agriculture in Vietnam. The head of Vietnam's Plant Protection Department, Nguyen Xuan Hong, announced that a 5-year Integrated Pest Management (IPM) project had been approved by the Ministry of Agriculture and Rural Development. IPM will be important in reducing both costs to…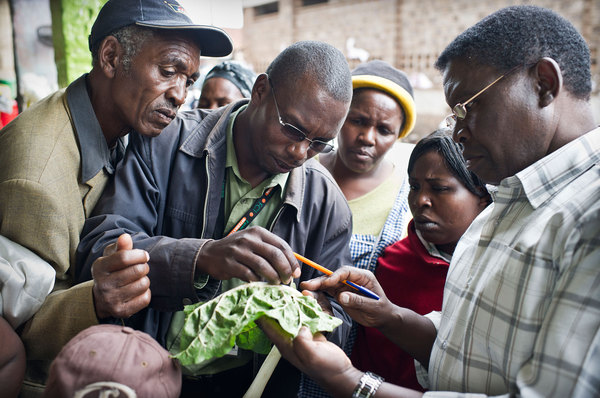 Here's a taste of some of the latest stories about plant health, including the effects of typhoons in Taiwan and China, a new strategy for almond irrigation in California and a crackdown on fake seed sellers in Kenya. Click on the link to read more of the latest plant health news!