You are here: PlantwisePlus Blog
October 4, 2022
Wayne Coles
No Comments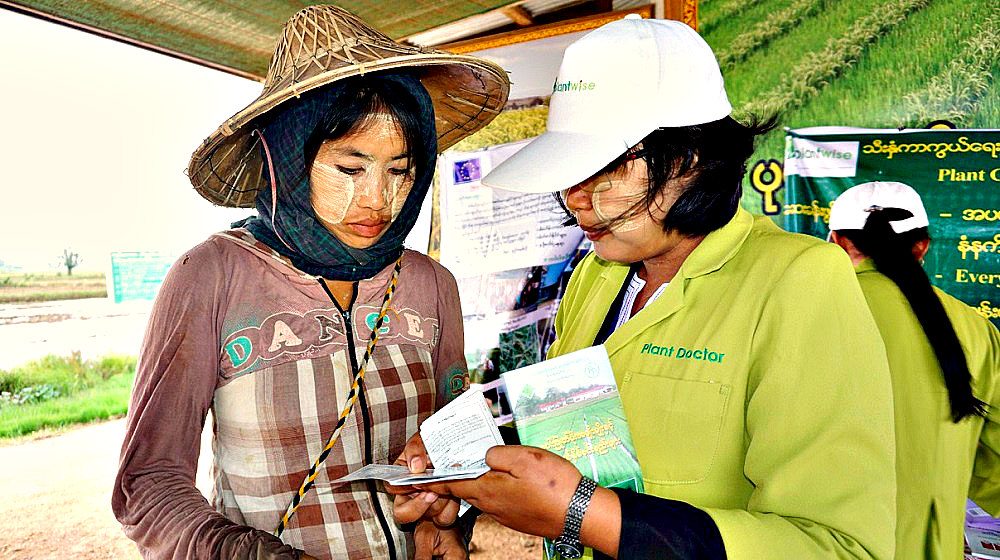 A 'Plantwise approach' to sustainable agriculture in South East Asia has been promoted at the 4th ASEAN Socio-Cultural Community (ASCC) Research and Development Forum.
---
If you are active in the field of plant health or development and would like to contribute to the Plantwise Blog, please contact Donna Hutchinson. We are happy to post any credible articles that we think would be of interest to our readership.
Views expressed in contributions do not necessarily reflect official CABI or Plantwise positions.