You are here: PlantwisePlus Blog
February 25, 2022
Muhammad (Naeem) Aslam, Yasar Saleem Khan
No Comments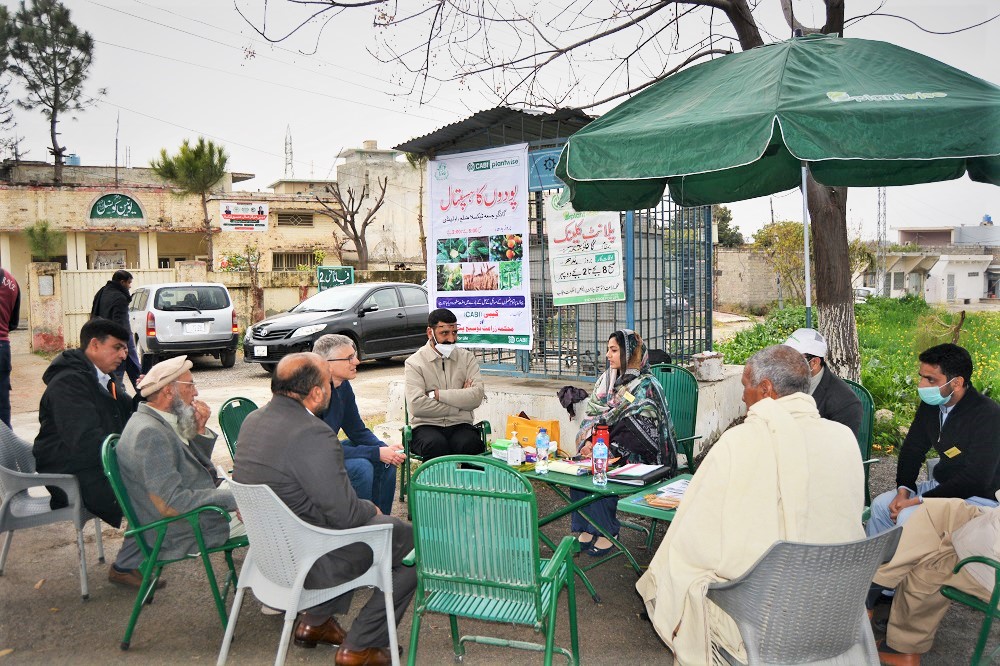 The crops of smallholder farmers in Pakistan face numerous risks and health problems. Often, a lack of knowledge on the farmers' part on how to diagnose crop pests and diseases results in losses of between 30-40% of their key crops. This not only affects productivity and, therefore, food security but also livelihoods.
September 24, 2021
Muhammad (Naeem) Aslam, Yasar Saleem Khan
No Comments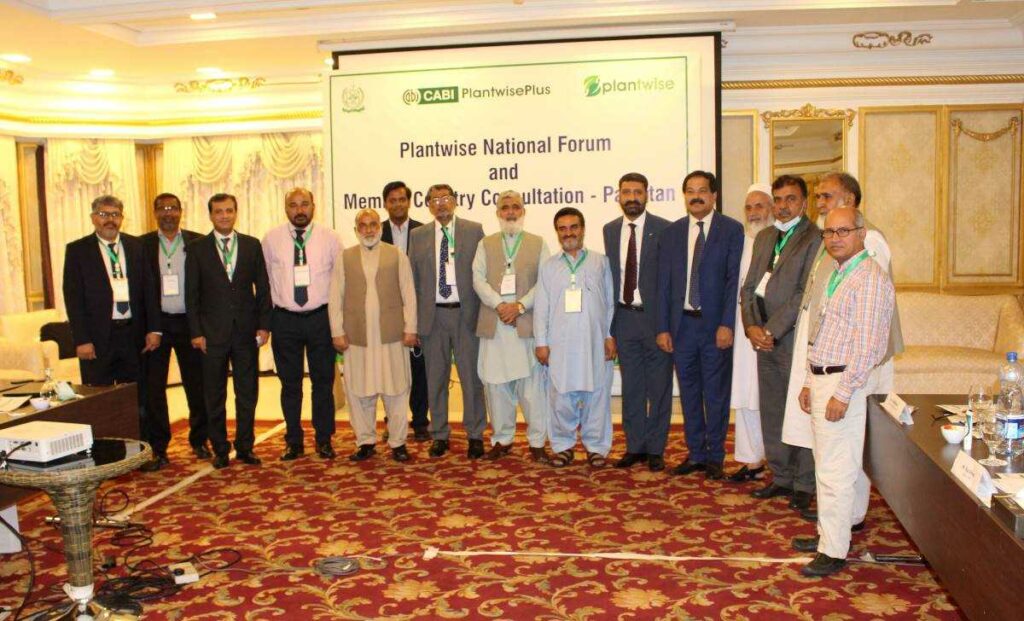 Key Plantwise stakeholders and partners came together for the National Forum meeting in Pakistan this August. The forum was an opportunity for members to evaluate Plantwise's success and boost membership cooperation.
September 1, 2020
Muhammad (Naeem) Aslam, Yasar Saleem Khan
No Comments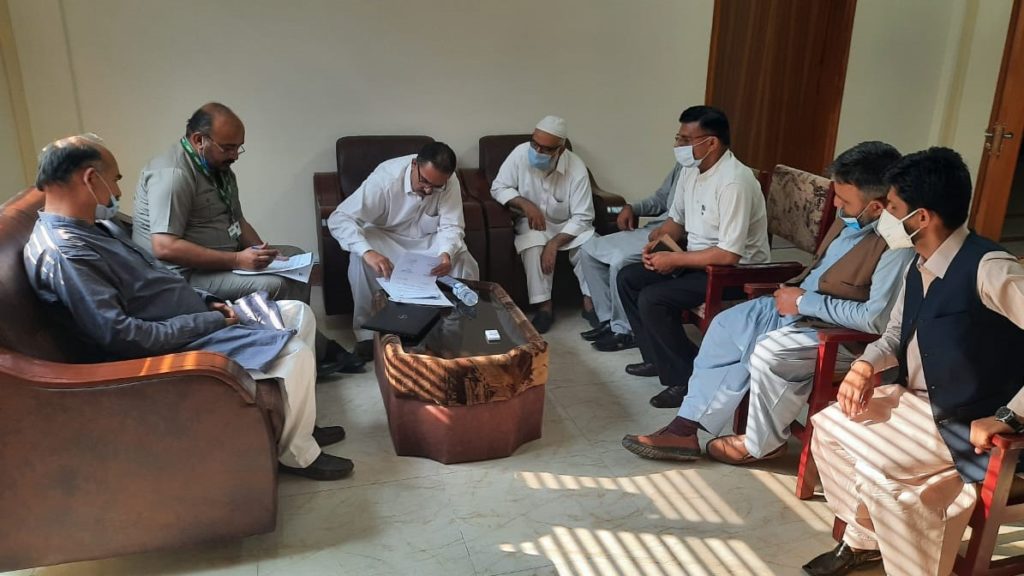 Focussing on the main objective and vision of the Department of Agriculture (DOA) Azad Jammu & Kashmir (AJ&K), regular discussions between CABI's Country Coordinator for Plantwise in Pakistan, and the DOA led to a formal agreement which officially endorsed plant clinics in three divisions of AJ&K.
---
If you are active in the field of plant health or development and would like to contribute to the Plantwise Blog, please contact Donna Hutchinson. We are happy to post any credible articles that we think would be of interest to our readership.
Views expressed in contributions do not necessarily reflect official CABI or Plantwise positions.