You are here: PlantwisePlus Blog
February 7, 2020
Mary Bundi, Negussie Efa
No Comments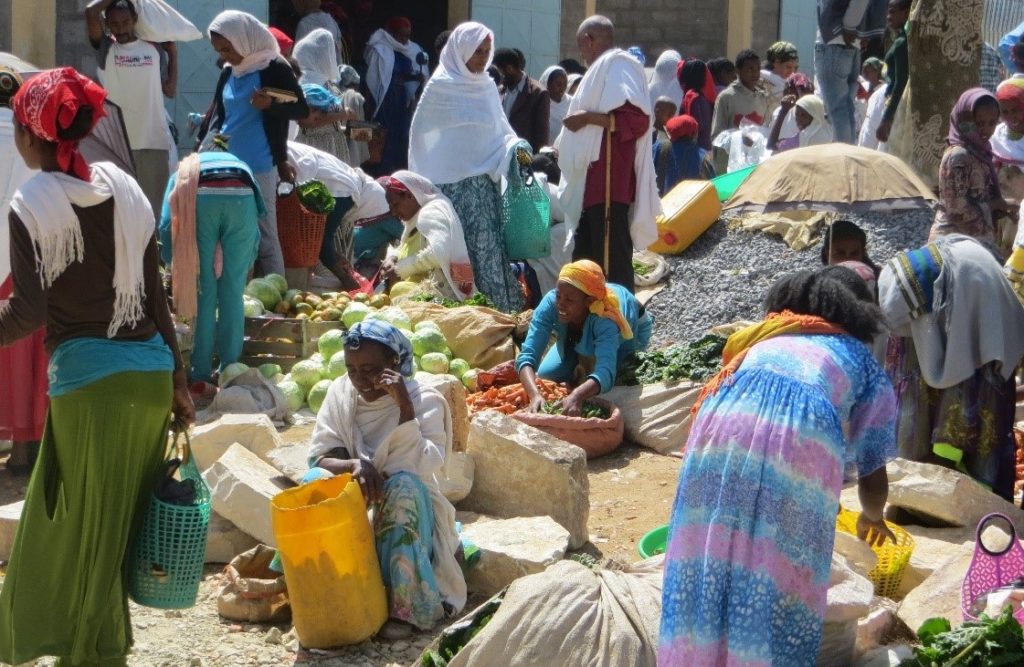 A study conducted in 2016 revealed a significant increase in use of chemical pesticides in Ethiopia over the last decade, showing that the attitudes, knowledge and practices of farmers and farm workers regarding safe use of pesticides are poor. Similarly, another study from 2015 shows that farmers apply pesticides in violation of the manufacturers' recommendations;…
December 11, 2019
Florence Chege, Mary Bundi
2 comments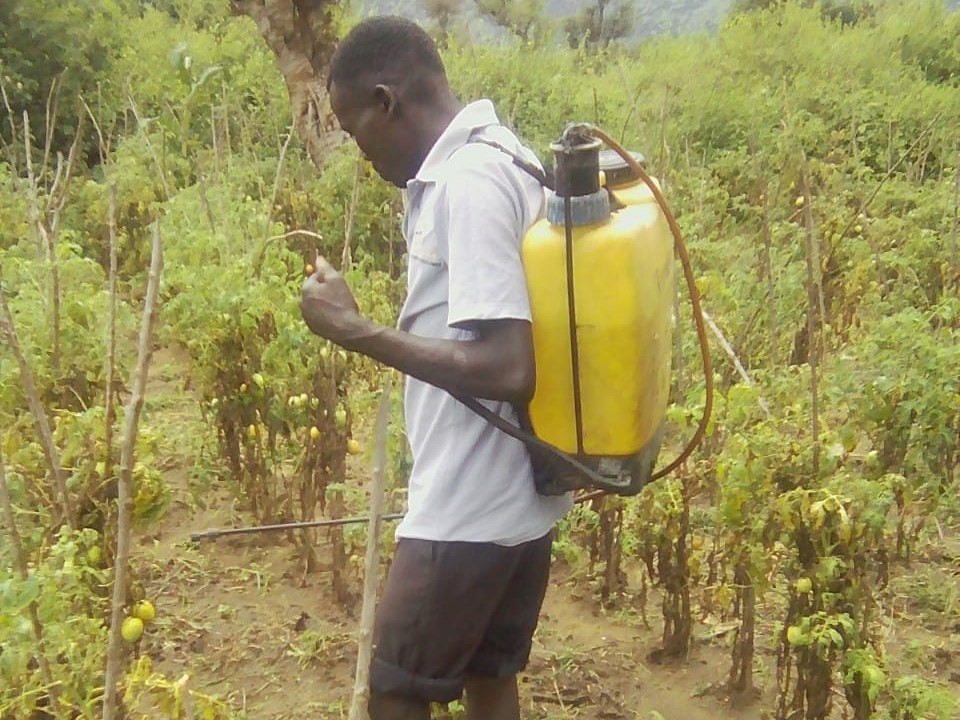 A team from CABI, AMPATH and Corteva recently visited an area in the Rift Valley and discovered alarming evidence that farmers are unaware of the harmful effects of agricultural pesticides. Through indiscriminate use, poor handling, storage and application of pesticides, farmers in the area are harming consumers and themselves.
January 22, 2019
Charles Tumuhe, Mary Bundi
No Comments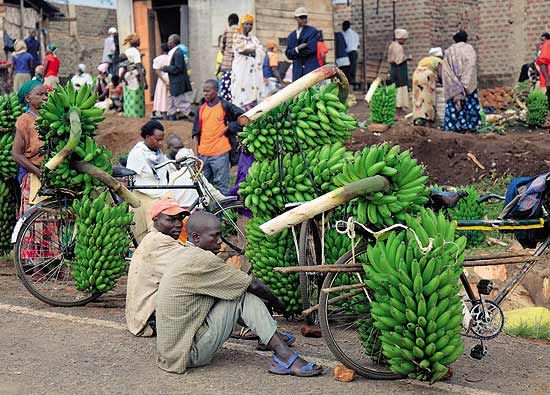 In Uganda the majority of the young people are unemployed, and efforts to create employment opportunities within the agriculture sector are yielding little to no interest among them. Agriculture is not viewed as a viable employment sector, due to the perceptions that agriculture as a profession is labour intensive, results in high crop losses from…
---
If you are active in the field of plant health or development and would like to contribute to the Plantwise Blog, please contact Donna Hutchinson. We are happy to post any credible articles that we think would be of interest to our readership.
Views expressed in contributions do not necessarily reflect official CABI or Plantwise positions.