This article was originally published on the CABI BioProtection Portal blog. Visit the original blog post here. Choosing a biopesticide or biocontrol product for managing a pest is about asking the right questions. Below we have compiled a simple list that will help you make the right choice, with the CABI BioProtection Portal to support and guide you.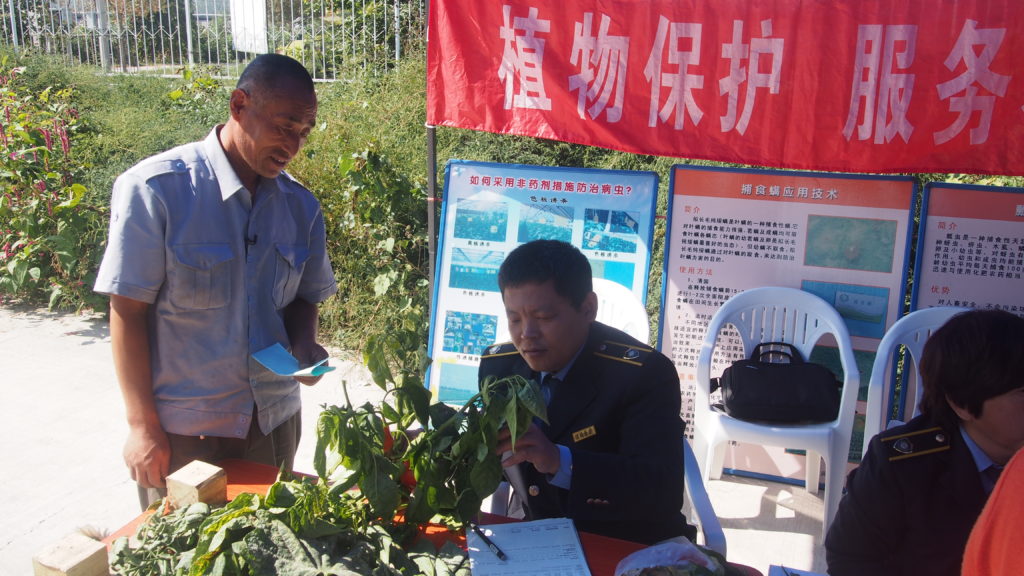 Overuse of pesticides for crop protection has been an increasingly common problem in farming, particularly in countries where they are affordable in comparison to other methods of pest control.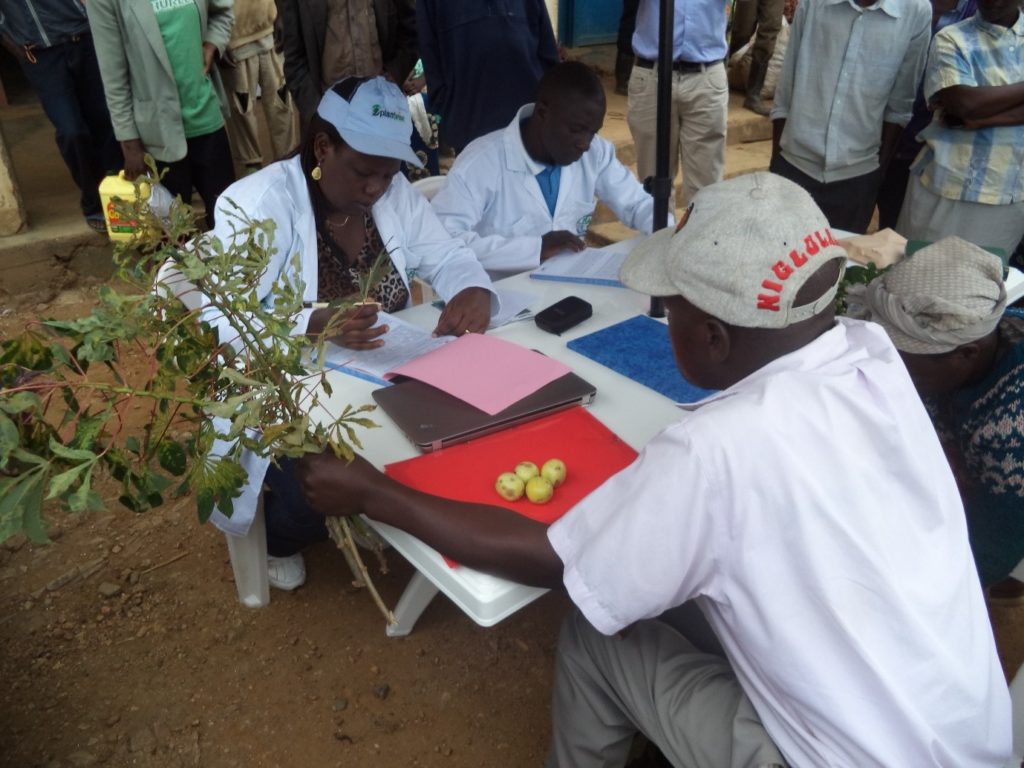 Astonishingly, an estimated 40% of crop loss worldwide can be attributed to pests. This statistic that is especially devastating in developing areas where crops are a source of food, income and livestock feed amongst other uses and could be prevented if methods were available.