You are here: PlantwisePlus Blog
July 6, 2023
James Cullum
No Comments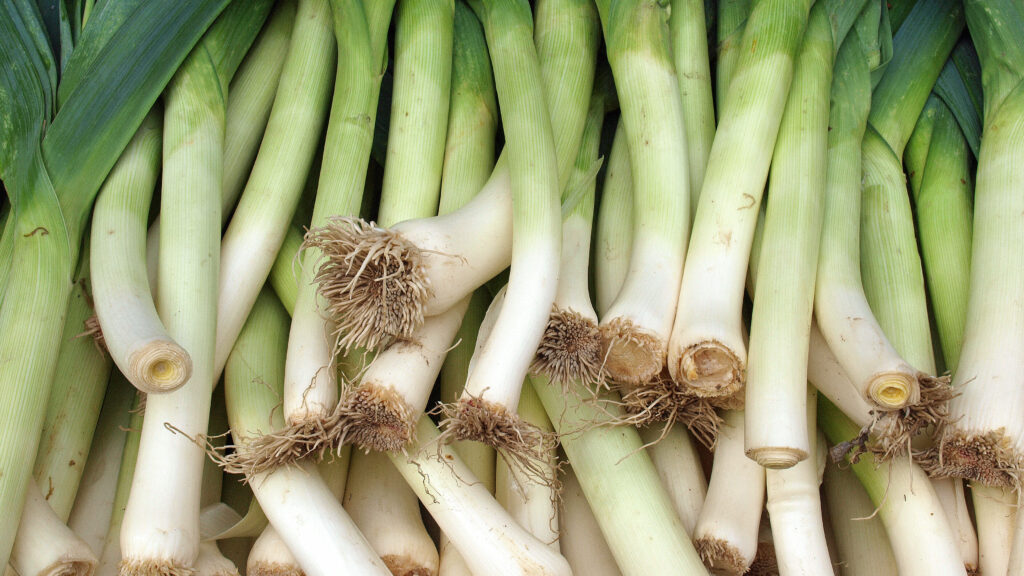 We've selected a few of the latest new geographic, host and species records for plant pests and diseases from CAB Abstracts. Records this month include the first record of the genus Tagosodes in South Korea and the first report of a rot on Welsh onion caused by Burkholderia cepacia complex bacteria in Japan.
---
If you are active in the field of plant health or development and would like to contribute to the Plantwise Blog, please contact Donna Hutchinson. We are happy to post any credible articles that we think would be of interest to our readership.
Views expressed in contributions do not necessarily reflect official CABI or Plantwise positions.