You are here: PlantwisePlus Blog
December 4, 2019
Wilson Odhiambo
1 comment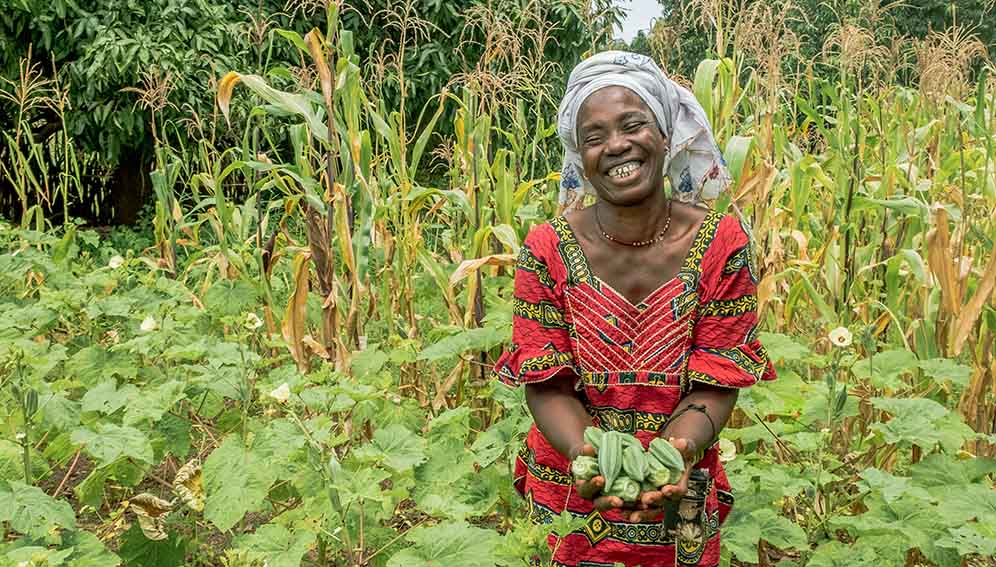 This article was originally published on SciDev.Net This article is supported by the CASA programme. For 40-year-old Beatrice Mulwale, a smallholder farmer from western Kenya, poor yields and low income had been par for the course for most of her farming life.
---
If you are active in the field of plant health or development and would like to contribute to the Plantwise Blog, please contact Donna Hutchinson. We are happy to post any credible articles that we think would be of interest to our readership.
Views expressed in contributions do not necessarily reflect official CABI or Plantwise positions.