You are here: PlantwisePlus Blog
June 13, 2022
Chrissy Sihdu
No Comments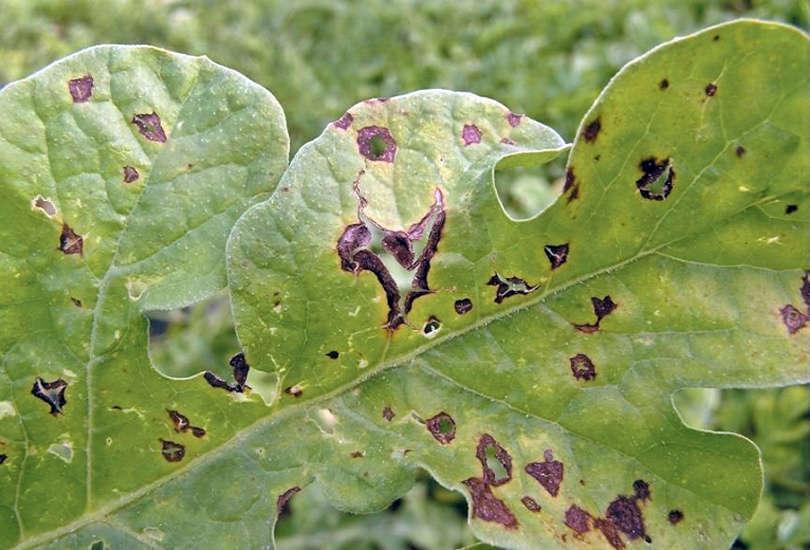 This article was originally published on the CABI BioProtection Portal blog. Visit the original blog post here. Anthracnose is a catch-all, general term. It describes the damage caused to plants by a group of fungal diseases. Anthracnose includes harmful fungi that attack lots of different plant species. This includes fruits, vegetables, flowers, grasses, shrubs, and trees.
---
If you are active in the field of plant health or development and would like to contribute to the Plantwise Blog, please contact Donna Hutchinson. We are happy to post any credible articles that we think would be of interest to our readership.
Views expressed in contributions do not necessarily reflect official CABI or Plantwise positions.