You are here: PlantwisePlus Blog
May 13, 2020
Malvika Chaudhary, Mohammad Shaef Ullah, Zahirul Haqe
1 comment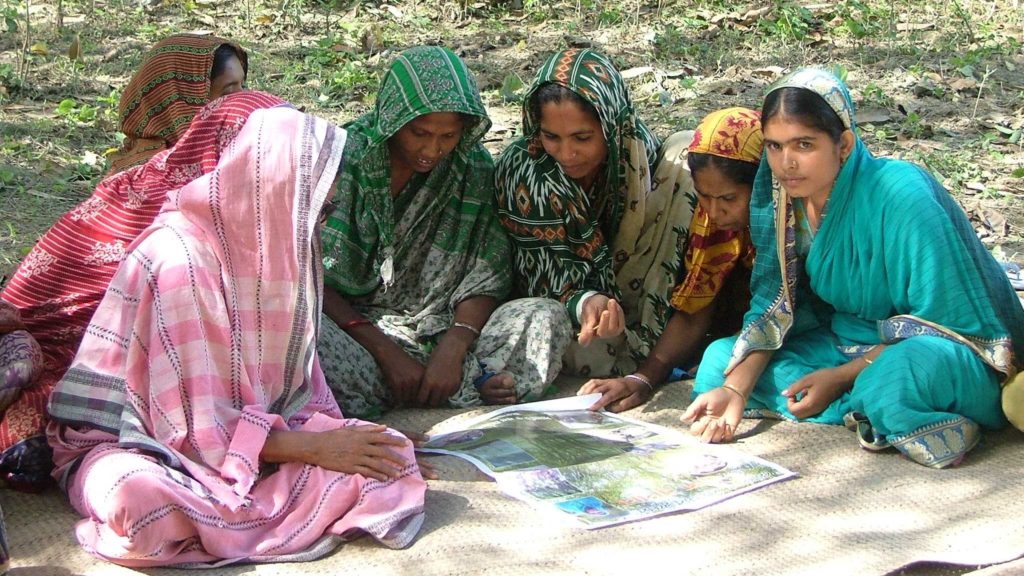 Even during the COVID lockdown, news channels buzzed in Bangladesh on the arrival of swarms of an unknown pest that were partially covering mango and guava crops, and some forest trees in Teknaf Upazila, Cox's Bazar District.
---
If you are active in the field of plant health or development and would like to contribute to the Plantwise Blog, please contact Donna Hutchinson. We are happy to post any credible articles that we think would be of interest to our readership.
Views expressed in contributions do not necessarily reflect official CABI or Plantwise positions.