You are here: PlantwisePlus Blog
October 12, 2023
Naphis Bitange
No Comments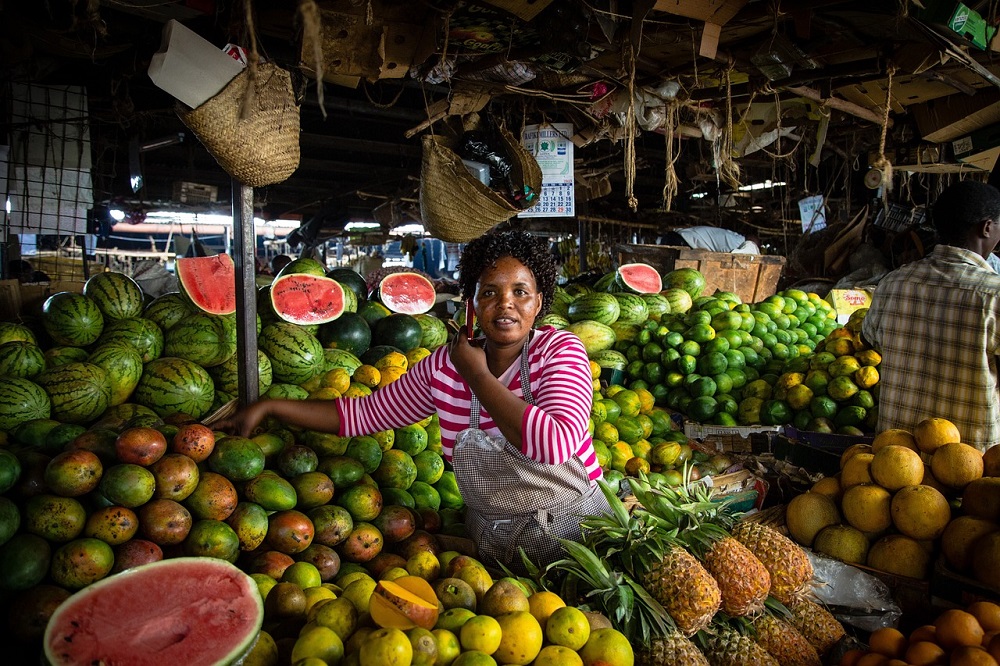 Smallholder farmers play a vital role in feeding communities around the world. In Kenya, the CABI-led PlantwisePlus programme is making significant strides to enable these farmers to grow safe and high-quality foods through sustainable crop production.
May 31, 2023
Naphis Bitange
No Comments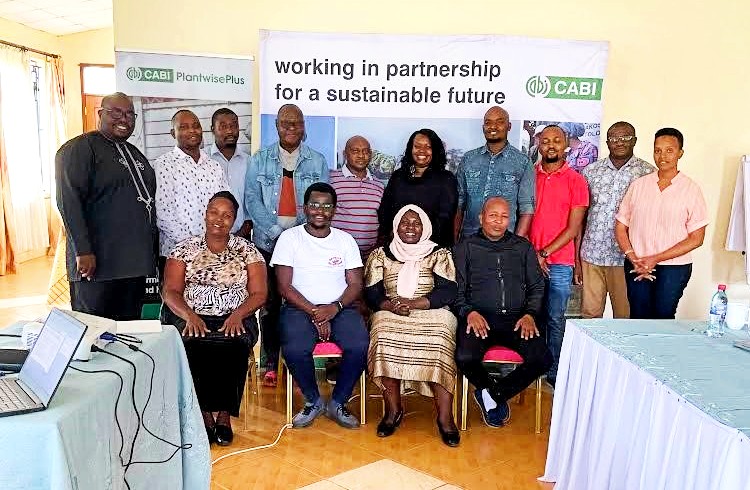 CABI – through the PlantwisePlus programme – has assisted deliver a trainer of trainers training to help farmers meet the KS1758 Horticultural Code of Practice. CABI's regional centre for Africa, based in Nairobi, collaborated with the KS1758 code's implementation committee (SIC) to deliver the Trainer of Trainers (ToT) training to 12 people in a bid…
April 24, 2023
Abigael Mchana, David Onyango, Maureen Njenga, Naphis Bitange
No Comments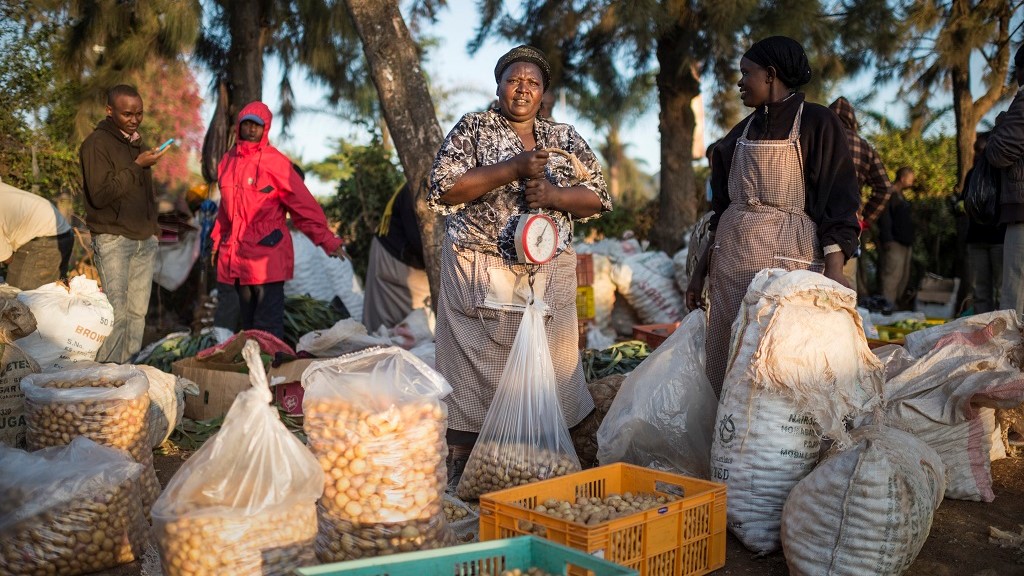 Expanding Kenya's horticultural produce markets by making production standards work for the country's producers At the end of March, CABI participated in the GLOBAL G.A.P Tour held in Nairobi. The event sought to strengthen compliance and expand markets for Kenya's agricultural produce. Convened by Rootooba, the tour raised awareness on updated global food safety standards.
---
If you are active in the field of plant health or development and would like to contribute to the Plantwise Blog, please contact Donna Hutchinson. We are happy to post any credible articles that we think would be of interest to our readership.
Views expressed in contributions do not necessarily reflect official CABI or Plantwise positions.