You are here: PlantwisePlus Blog
June 14, 2023
Muyambango Liywalii
No Comments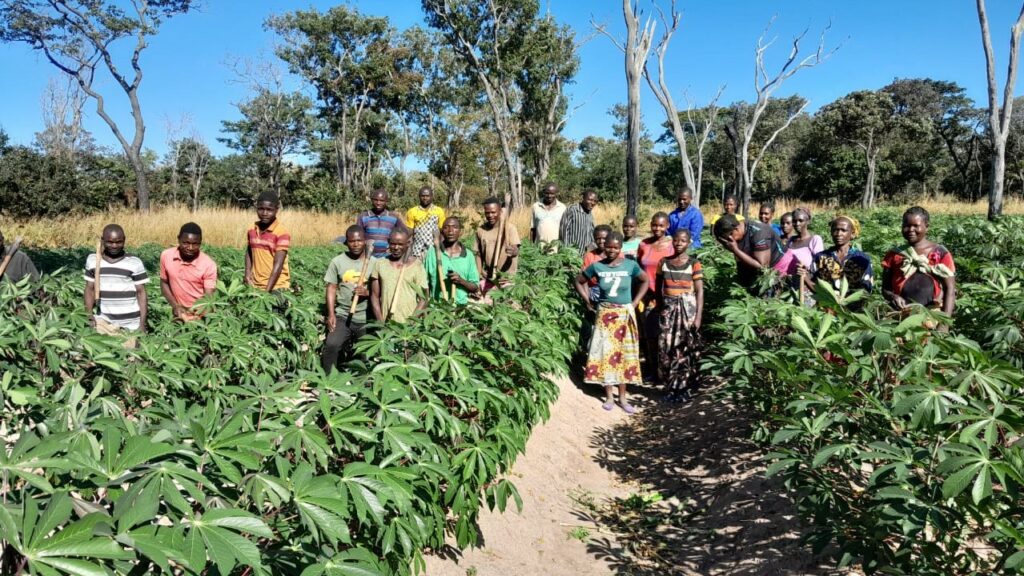 Cassava brown streak disease (CBSD) was officially reported in Zambia for the first time in 2018. It is a viral disease that causes hard rots in cassava roots and can result in substantial yield losses. It gets its name from the brown streaks that form on the stem.
---
If you are active in the field of plant health or development and would like to contribute to the Plantwise Blog, please contact Donna Hutchinson. We are happy to post any credible articles that we think would be of interest to our readership.
Views expressed in contributions do not necessarily reflect official CABI or Plantwise positions.