You are here: PlantwisePlus Blog
January 13, 2023
Manju Thakur
No Comments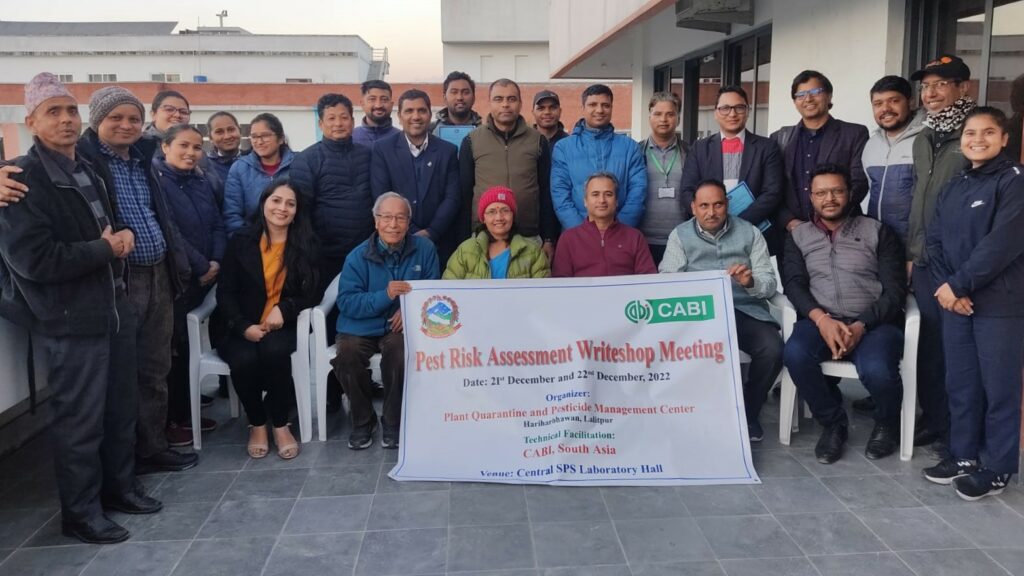 Last month, CABI delivered technical support in a two-day pest risk assessment writeshop for plant quarantine officers in Kathmandu, Nepal. The Plant Quarantine and Pesticide Management Centre (PQPMC) which serves as National Plant Protection Organization (NPPO) of Nepal organized the writeshop.
June 14, 2021
Manju Thakur
No Comments
Fertilizers, whether organic or mineral provide essential macro and micronutrients to crops which results in more productive growth and yields. While proper fertilization is crucial for productivity, there are also negative impacts to the misuse of such products, notably the excessive application of fertilizers on farm plots which can result in the leaching of nutrients…
---
If you are active in the field of plant health or development and would like to contribute to the Plantwise Blog, please contact Donna Hutchinson. We are happy to post any credible articles that we think would be of interest to our readership.
Views expressed in contributions do not necessarily reflect official CABI or Plantwise positions.