You are here: PlantwisePlus Blog
October 14, 2021
Malvika Chaudhary, Mohammad Shaef Ullah
No Comments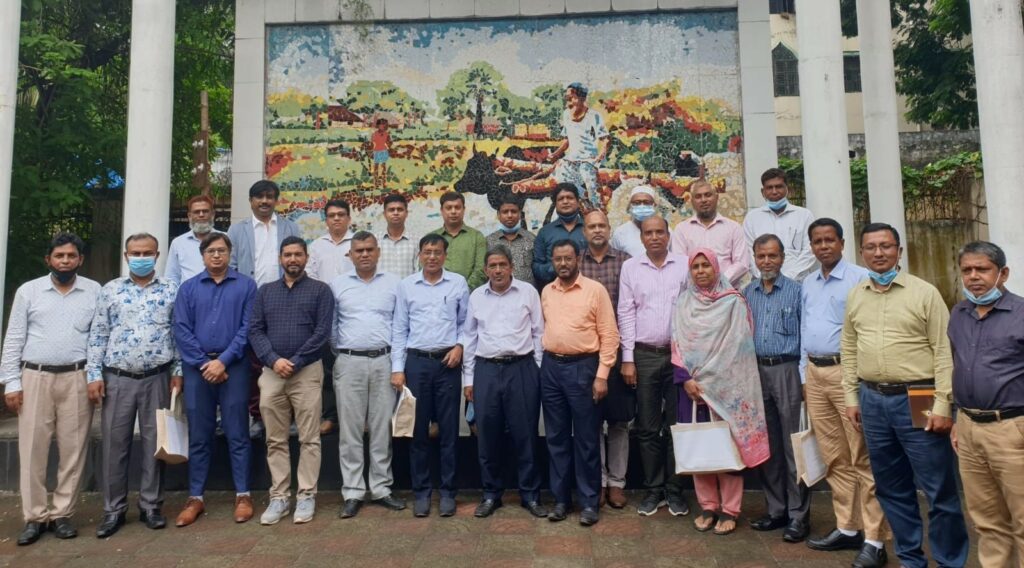 The CGIAR COVID-19 Hub provides a coordinated research response to the global pandemic threatening health systems worldwide, along with posing serious risks to food security and progress towards the Sustainable Development Goals. The Hub focuses on supporting national response and recovery work across CGIAR research themes, harnessing knowledge for emergency response, recovery, and resilience.
---
If you are active in the field of plant health or development and would like to contribute to the Plantwise Blog, please contact Donna Hutchinson. We are happy to post any credible articles that we think would be of interest to our readership.
Views expressed in contributions do not necessarily reflect official CABI or Plantwise positions.