You are here: PlantwisePlus Blog
May 15, 2023
Dr. Ram Khadka
2 comments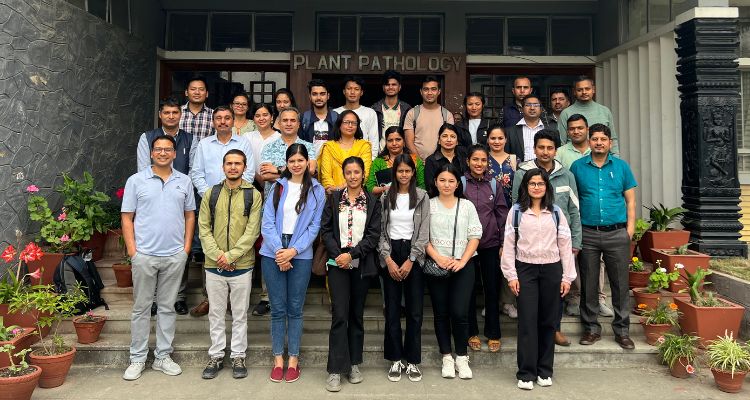 CABI introduced the benefits of the PlantwisePlus digital tools and CABI Digital Library during a symposium in Nepal this April. Titled, "CABI Digital Library- A Suite of Tools for Plant Health System", the event presented the tools and how they can help strengthen plant health systems.
---
If you are active in the field of plant health or development and would like to contribute to the Plantwise Blog, please contact Donna Hutchinson. We are happy to post any credible articles that we think would be of interest to our readership.
Views expressed in contributions do not necessarily reflect official CABI or Plantwise positions.