You are here: PlantwisePlus Blog
September 6, 2021
Bethel Terefe
No Comments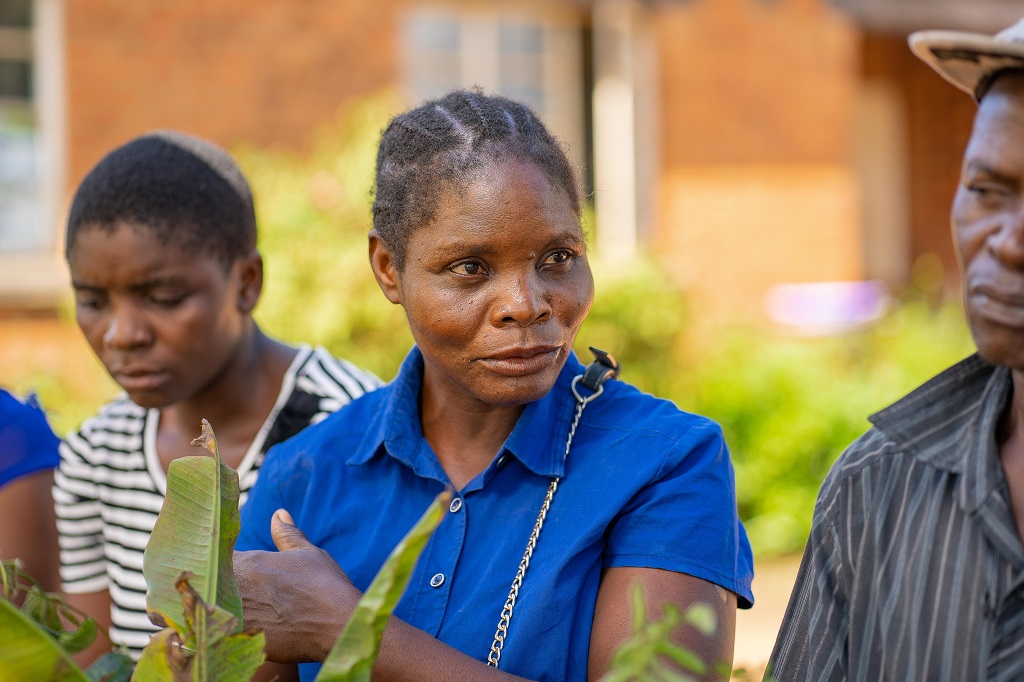 It's widely known that female farmers make up a substantial portion of the agricultural labour force (43%) in developing countries. However, productivity gaps between farms managed by men and women farmers exist, because women farmers have less access to various production inputs and labour, compared to male farmers.[1]
December 2, 2020
Bethel Terefe, R. Rajkumar, Vinod Pandit
4 comments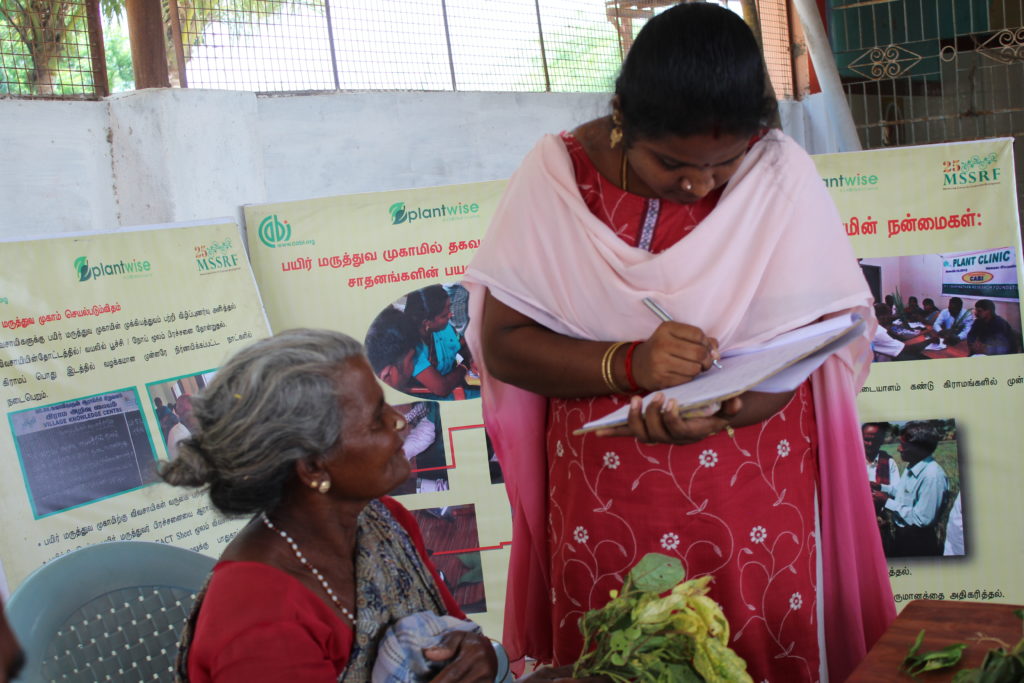 Women play a significant and crucial role in agricultural production. An economic survey carried out it 2017-18, indicates that with growing rural to urban migration by men, there is a 'feminization' of the agriculture sector, with an increasing number of women in multiple roles as cultivators, entrepreneurs, and labourers. Globally, there is empirical evidence that women have…
---
If you are active in the field of plant health or development and would like to contribute to the Plantwise Blog, please contact Donna Hutchinson. We are happy to post any credible articles that we think would be of interest to our readership.
Views expressed in contributions do not necessarily reflect official CABI or Plantwise positions.